Races, tracks, drivers and all the drama that comes along with it
Never Give Up!
I Support Smoke!
Go Packers!!!
ya tat was pretty sharp....
I miss you Frehley........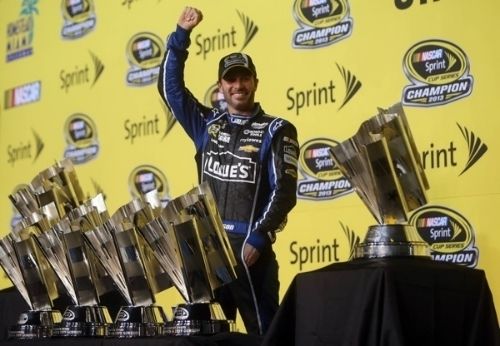 50 planes for 50 years!

Hope they get 50 F18s for the November race!!!
"Faith is believing in things when common sense tells you not to"
One of my favorite things are the flyovers. This one was one of the best ever!
Here kitty kitty.. come get you some of this!!
---
Who is online
Users browsing this forum: No registered users and 7 guests