All things Kevin
Grab some Buds and watch Kevin grab a win!
Enjoying TNT in car coverage of Kevin, even if it was just Kevin's feet!
dude was strong today..... they have to address the pit crew deal, make some changes, i dont see it getting any easier in the chase, it will be more pressure.....
I miss you Frehley........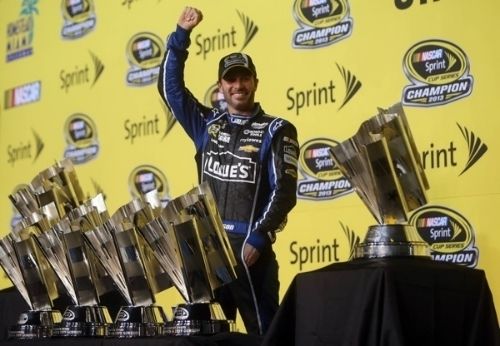 Ugh, reminiscent of Ryan's crew struggles... They need to fix this now, it's just plain
"The individual has always had to struggle to keep from being overwhelmed by the tribe" - Friedrich Nietzsche
if you look in the pic, i think joe l is putting a hex on kevin....
I miss you Frehley........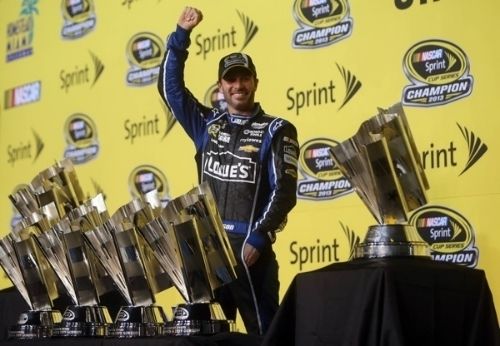 Rochelle wrote:Ugh, reminiscent of Ryan's crew struggles... They need to fix this now, it's just plain
I know right! :-/
---
Who is online
Users browsing this forum: No registered users and 4 guests