All things Kevin
Kevin Harvick loves to play pranks.....


"Fight for four"..Me
Everything is Possible...If you Believe
not much of a Harvick fan, but he does do some of the best pranks to people.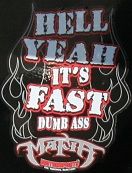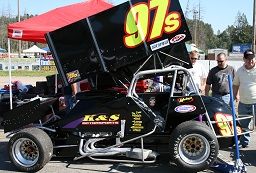 I watch the JRM360 videos every week. I'm just waiting for the table to turn sometime. lol
Dale Sr. was somewhat a prankster around the garage area?! It's good to have a sense of humor?
I thought Josh was Kevin's PR rep.?
Funny stuff, lol.
---
Who is online
Users browsing this forum: No registered users and 1 guest