It's Ralph and Alice......I sent them to you...
We lived on a lake in O'Fallon Illinois....and there where a pair that stayed with us for two years... We called them Ralph and Alice after the "Honeymooners"........ The first year there were no ducklings....the second year there were four....Huey, Louey, Dewey and Daisy... They had such great personalities...Alice ruled the roost, she was little,...and quacked louder than any Duck I've ever heard.....and Ralph was a little "hen pecked"
, sorta a yes man.......of course we fed them, even put them in the garage during hail thunderstorms, ice storms and snow......they were so much a part of our family, when they were hungry they would peck on the windows of our French doors... We fed them corn..... Our cocker spaniel at the time "Higgins" was their buddy....he protected them and when the ducklings got stuck in a storm drain, he came and got me to rescue
them... Fond memories..... Loved those ducks.....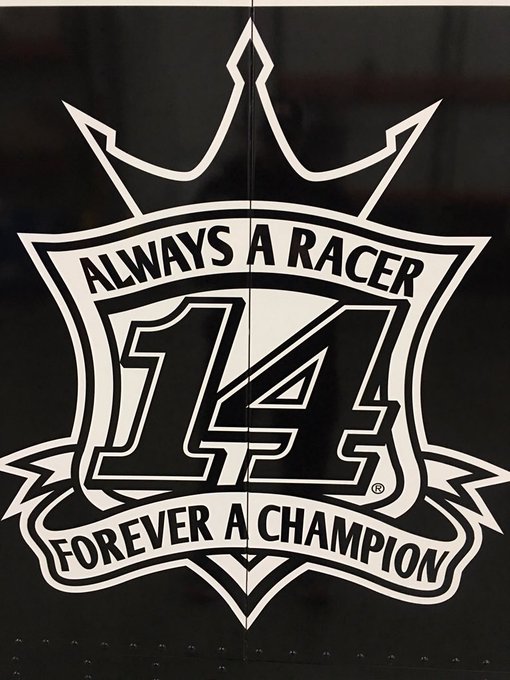 Get Well Soon......
"Fight for four"..Me