All things Danica
think the Aspen Dental car is good looking car. Don't care for the look of the Go daddy car myself.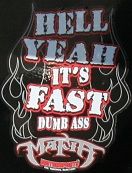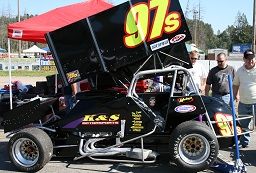 SHR has had some horrible paint schemes in the past, but i liked the all green GD car she drove for a couple races in 2011, not big on the 2014 scheme
I miss you Frehley........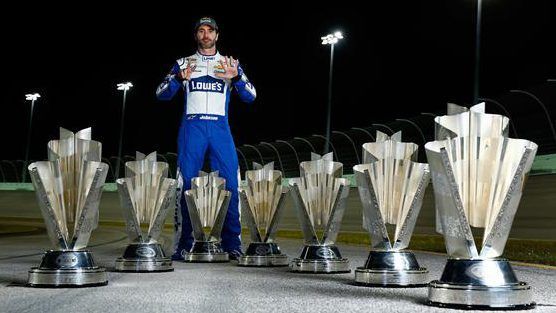 I like the green paint scheme of the Go-Daddy car because I can easily pick it out when watching the race, but at the same time, I wonder if it makes her more of a target for other drivers. They can see her coming, and they instantly know it's her with the bright green most of the time. At the same time, the bright green is good for Go Daddy because their brand really stands out.

I personally just like blue more than green anyway so I really like the Aspen Dental car. I also think blue and white go very well together.
On other Nascar related sites many have said they're sick of the Godaddy plain ole Green car as when she has a different paint scheme like the pink charity car this yr, most liked that one better? This new paint scheme with the bright orange speed stripe is somewhat similar, but should be easy to spot as well on the track. Far as the Aspen Blue, it'll fit right in with Rickys Best buy Blue car, course it'll only be Blue for 2 races this yr. I like the Blue as well but this Green and orange stripe scheme is different so all good.
yeah the pink & green Go Daddy paint scheme was the best Go Daddy scheme I thought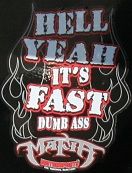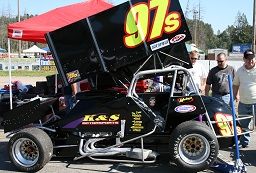 Personally, I can't stand that color of "baby puked peas" .... plus that color does something to my brain ... like it can't function, when I see it. Same for shirts, toys, fonts, etc. so ANY color to me, is better than the puke green. The blue & white does look sharp!
Smoke 'em if ya got 'em!

Sh*t happens... but don't worry, it usually happens to me.
Nice looking car, good for a change up..... but I am like HBoyle, you can really pick out her car on the track. The green really stands out.....
not a fan of the font SHR is using for their numbers, i like bold fonts...
I miss you Frehley........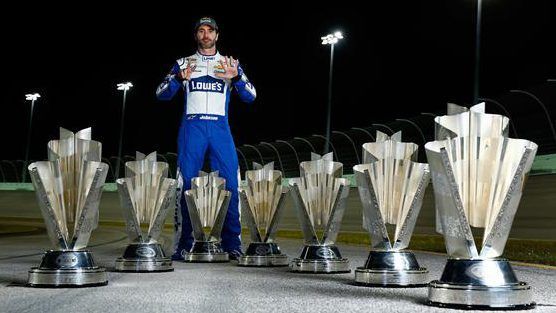 Yea, I like the paint job too.
Hopefully Danica can keep the "Dent" out of "Dental".
Celebrate the Dale Earnhardt Jr. Farewell Tour - 2016
I liked the pink car, for breast cancer awareness month, the best....
My favorite drivers Dale Earnhardt Jr. and Tony Stewart
Never Never Never Give Up! -Winston Churchill
GO PACKERS!!!
Rachael J wrote:I liked the pink car, for breast cancer awareness month, the best....
Me too!!!!! I really loved that car and I liked the fire suit to go with it.
---
Who is online
Users browsing this forum: No registered users and 3 guests