All things Kevin
it probably wont be ready til january or feb, bein a ryan fan here, we are use to tony's stuff being put out first
I miss you Frehley........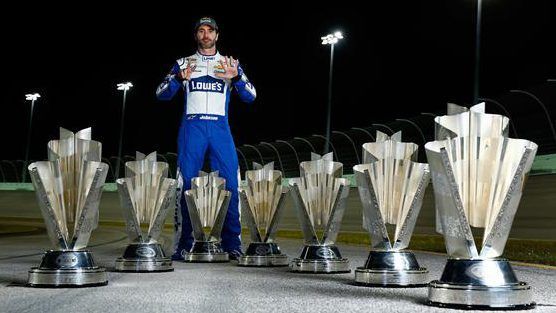 If you click on the SHR Store........they have #4 T shirts Budweiser Red with a number 4   

  

#4 TEE

+ View Details
Price: $16.99

Here it is, the new edition #4 tee!! The tee features a large, white #4 and the Stewart-Haas Racing logo. 100% pre-shrunk cotton...

Hope this helps...
---
Who is online
Users browsing this forum: No registered users and 2 guests