All things Danica
Mini Danica.......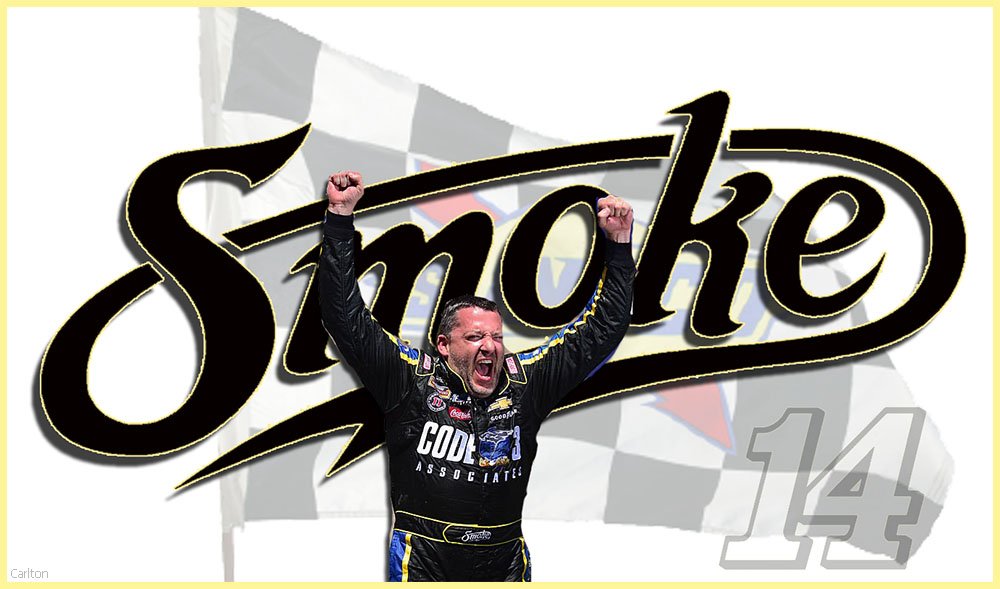 "Fight for four"..Me
Everything is Possible...If you Believe
cool pic, the kids realy do get a kick out of her
I miss you Frehley........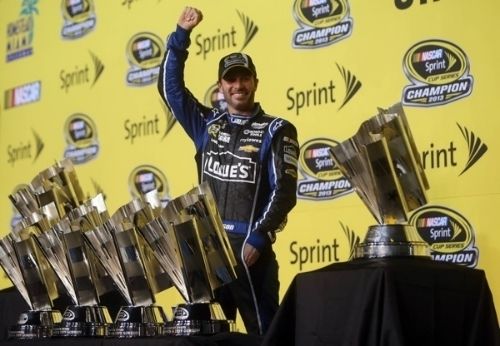 Such a cute pic!
How adorable!
Fanactic - nobody knows if they read. This is a forum for the fans - not the SHR folks to come on and post.
Smoke 'em if ya got 'em!

Sh*t happens... but don't worry, it usually happens to me.
That is simply adorable. I bet Danica was just tickled at her.
Nice pic! That little girl was most likely thrilled to see Danica. Good for her...
I'm Living my life the way I want to..... Tony Stewart
Never Quit.....
Marcus Luttrell Lone Survivor
What you must ask yourself is, Would that little girl be at that autograph table if Danica was not there?
J Long has a nice kid fan base
I miss you Frehley........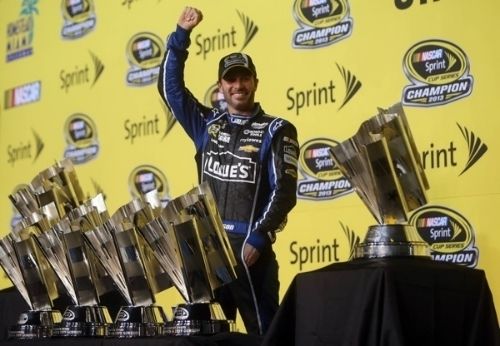 Well,i can remember girls wanting Hanna Montannas autograph too!
ill take her autograph
TLooney14
...settling for second, you might as well kiss your aunt with a hairy mustache. - Tony Stewart
The kids absolutely love her, and she's really great with her fans!
---
Who is online
Users browsing this forum: No registered users and 13 guests