All things Tony
Dang you need to post that at the pit lizard board.
And yes I fell for it.
"This one's for every one of those fans in the stands that pull for me every week and take all the bull**** from everybody else." - Tony Stewart, July 29, 2007
Lol Aaron I did too!

You're going to give the ladies a heart attack, MJ.
haha HH, i think by now they wont fall for it, every year someone tries to pull the fast one.
I miss you Frehley........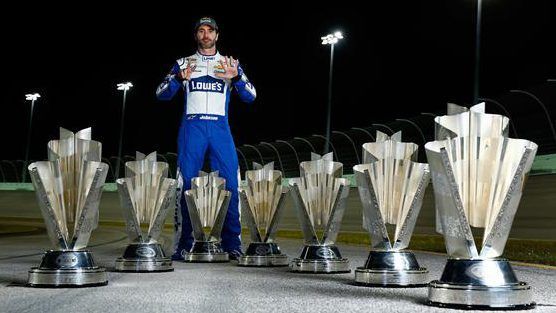 You never know. Some may forget it's April 1.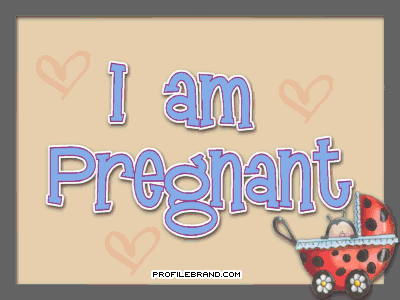 Those who intentionally live off another's labor will always want more free stuff!

When I saw this my heart sank into my stomach!!! LOL Good one MJ!
---
Who is online
Users browsing this forum: No registered users and 5 guests