All things Tony
Hello eagleeye, if you are around during the race some of us are usually in the chatroom telling each other what a bunch of drivers are saying on their radioes during the race. Stop in if you like.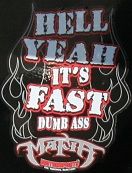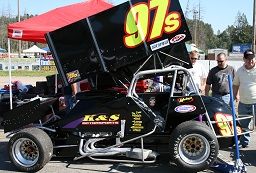 That Schmoopy. What we really do is second guess crew chiefs, run to the hot dog stand and rag on the sparkle pony. We have tons of fun.

I'm in Iowa. Listening to Sirius in my truck but I'll be missing y'all.
Life is hard; it's harder if you're stupid-John Wayne
Welcome Eagleye......join the fun.....
Welcome
My favorite drivers Dale Earnhardt Jr. and Tony Stewart
Never Never Never Give Up! -Winston Churchill
GO PACKERS!!!
---
Who is online
Users browsing this forum: No registered users and 5 guests