Races, tracks, drivers and all the drama that comes along with it
has an awesome looking Helmet. It would be bad A$S if some painted their race car with that color.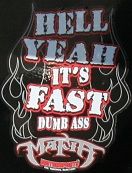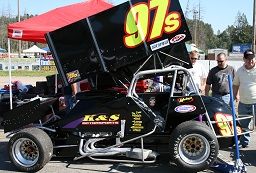 Where can I find a picture of it??
Unless you've experienced the Unconditional Love and Loyalty of a good dog, you have yet to live.
"GOD BLESS OUR TROOPS,ESPECIALLY THE SNIPERS"[/

[color=#FF4000]
color]
midwesternsmoke wrote:Where can I find a picture of it??
dont know I saw it on TV.
Basically beside the sponsor, it was a gold chrome color helmet.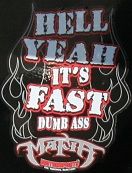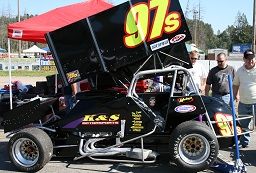 The high gloss gold color really stood out. It is pretty sharp.
MW check out my facebook page, i will post it for ya.
I miss you Frehley........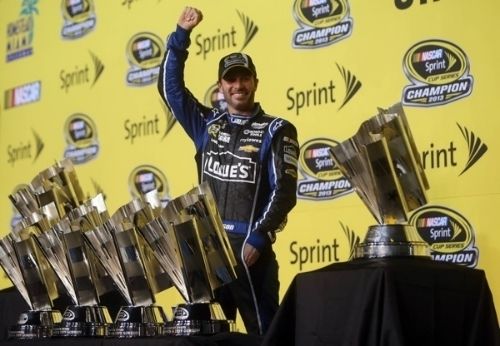 ---
Who is online
Users browsing this forum: No registered users and 5 guests