Races, tracks, drivers and all the drama that comes along with it
The shootout is 86 days away!

The Daytona 500 is 94 days away!!

Hope Stewart-Haas Racing has a kick #### 2013 season!!!!
I wish we could have a countdown clock..........here is a link to go to...
http://www.sunlink.org/
I just don't know how to set it up, but I am sure with the great minds on this website, some one will know how! Maybe J, HH, chevy39fan or Beav can help us??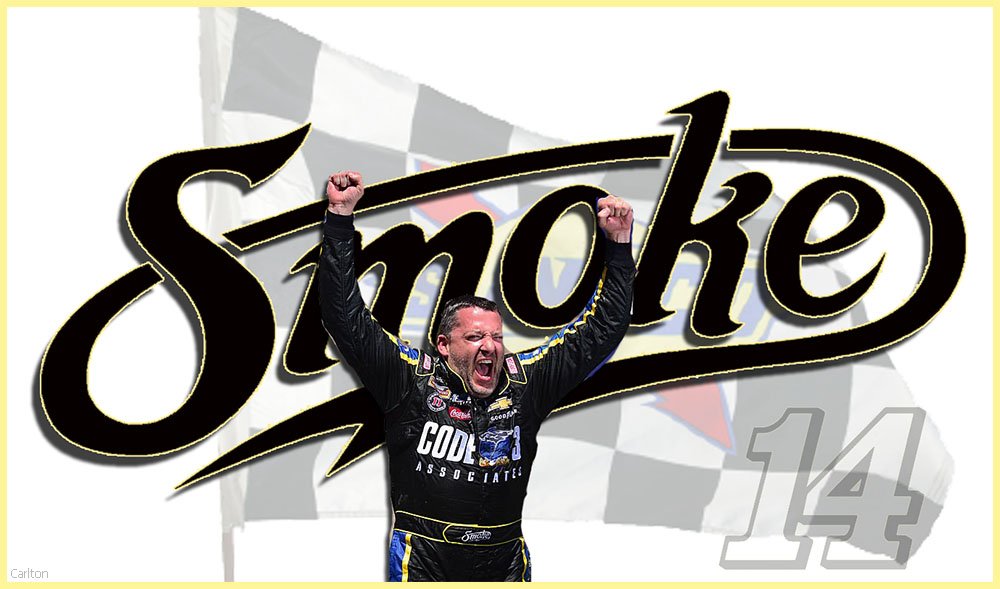 "Fight for four"..Me
Everything is Possible...If you Believe
It's Friday... I tried looking on SPEEDTV & ESPN for practice & quals... there is none! Waaaaaaaaaaaaaaaaaaaaaaaaaaa
Hey,j... I hope that shipment of withdrawal pills arrived... by Sunday, I will be needing them
"I'll wreck my mom to win a championship. I'll wreck

your

mom to win a championship." - Tony Stewart, November 17, 2011
"Fight For Four"
- Annalee, March 27, 2012
#SmokeHasRisen
92 Days to the Daytona 500

84 Days to the Shootout!!!
well that's depressing
Well, to me it sounds better than saying we gotta go 3 months
Smoke
"We know that Mother Nature is a woman. If she were a man, there would be no rain on race day."
I have a link to a count down clock.........If a you click on it, it has the days, hours, minutes and seconds to the Daytona 500.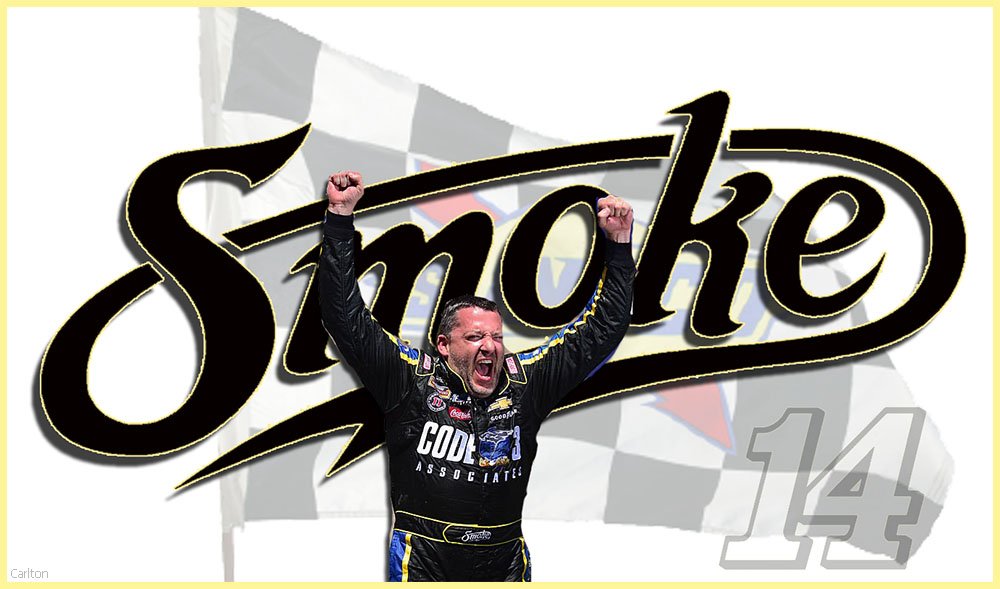 "Fight for four"..Me
Everything is Possible...If you Believe
---
Who is online
Users browsing this forum: Annalee and 3 guests