Races, tracks, drivers and all the drama that comes along with it
i guess this is the one doc was talkin bout, bumping up.
I miss you Frehley........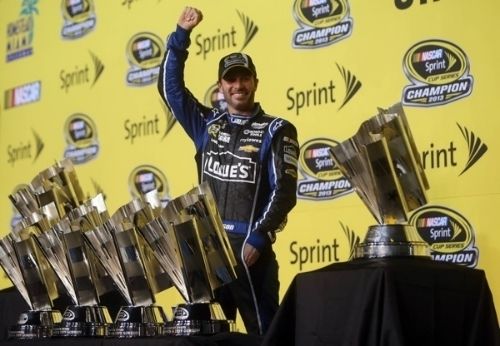 Chad....revisited!!!

I hope one day they name a hurricane after him.
You never know how strong you are until being strong is the only choice you have.
Bob Marley
now that be the coolest, he will poop on all the weak teams in nascar
I miss you Frehley........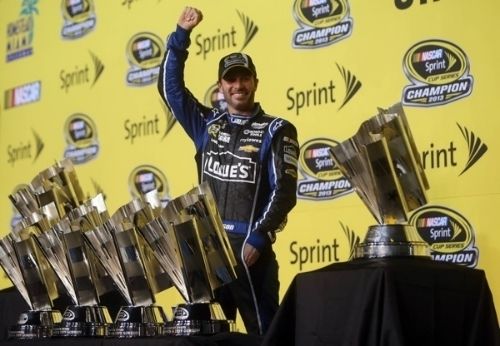 Maybe we could rename the storm FrankenChad... It'll be settling over Martinsville tomorrow
"The individual has always had to struggle to keep from being overwhelmed by the tribe" - Friedrich Nietzsche
---
Who is online
Users browsing this forum: HiddenHollow and 9 guests