All things Tony
Hope that will carry over to tomorrow!! WTG Tony........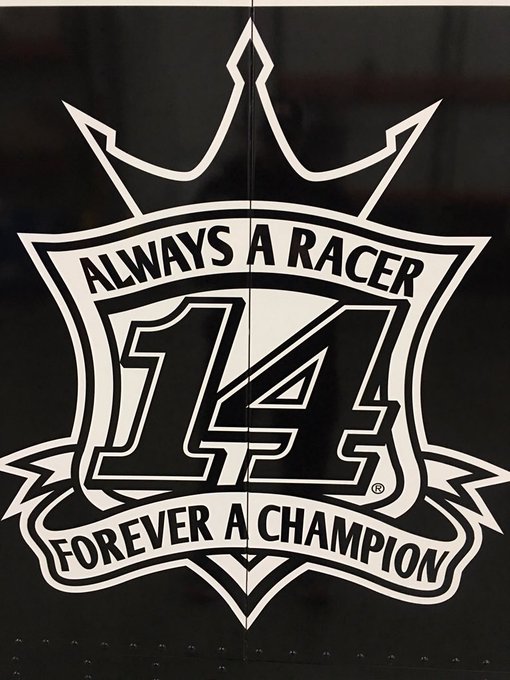 "Fight for four"..Me
Congrats. But when he does well on dirt, he doesn't do great in cup
Smoke
"We know that Mother Nature is a woman. If she were a man, there would be no rain on race day."
---
Who is online
Users browsing this forum: No registered users and 4 guests