Races, tracks, drivers and all the drama that comes along with it
bob osbourne stepped down for medical reasons, chad "dont call me chuck" norris has taken over...
I miss you Frehley........

Bob Osborne is transitioning away from his role as crew chief of the No. 99 Sprint Cup team at Roush Fenway Racing. Osborne will remain with the organization's management team and steering committee.

"At this time in my life, concerns with my health have necessitated that I change my role within the organization. This transition is not an easy one, but I'm thankful to have the full support of Jack, Carl, and the entire organization.
In Honor of my nephew serving our country out of Baumholder Army Base in Germany.
Well if it is for health reasons, I guesss I wont put him on my #39 wishlist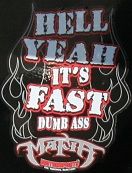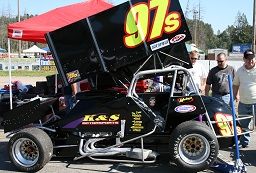 Schmoopy, that was the first thing I thought of......has anyone reported on what is actually wrong with him??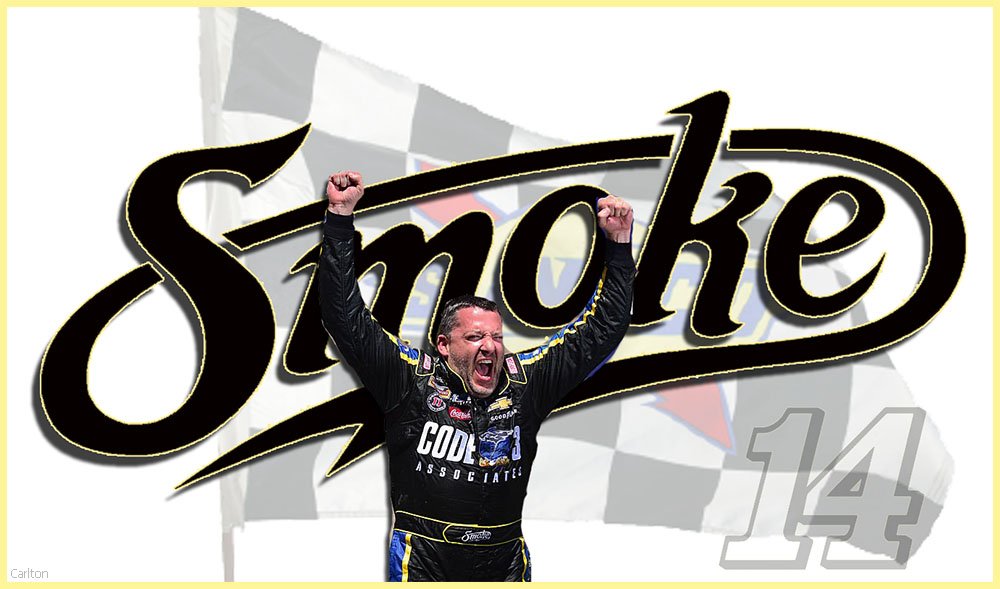 "Fight for four"..Me
Everything is Possible...If you Believe
My first thought when I heard the news was that the medical condition is that it is a bad case of chew-et-us ####-is. I think Jack and Carl have lost faith in old Bob.
Life is hard; it's harder if you're stupid-John Wayne
The only surprise is them citing medical issues. I've been waiting for this since Jack's precious flipper is flailing...
"The individual has always had to struggle to keep from being overwhelmed by the tribe" - Friedrich Nietzsche
only two articles ive seen really didnt go into detail why he was sick,
I miss you Frehley........

Oh NO! Not another CHAD!
Green belongs on grass, trees, money, and the Starter's Flag. That's it. Nothin' else. Ask Tony!
Nascar Nana OK
cmon nana, can never have too many chad's
I miss you Frehley........

"hanging" or otherwise...
"The individual has always had to struggle to keep from being overwhelmed by the tribe" - Friedrich Nietzsche
---
Who is online
Users browsing this forum: No registered users and 5 guests