Whatever goes... remember, this is a family forum
...Kimmel's been doin' some good stuff too...
...is that a breadstick or are you just happy to see me?
it was funny when he was on how ward stern couple weeks ago, he was "acting" normal and howard said " say something crazy, your acting very normal today."
I miss you Frehley........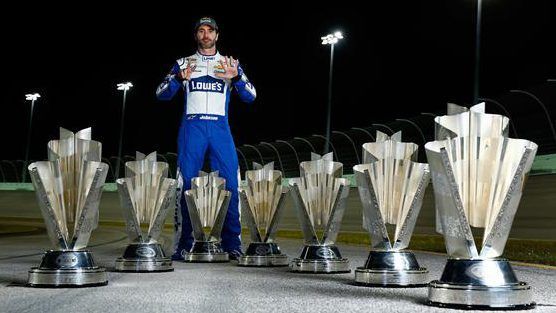 I miss you Frehley........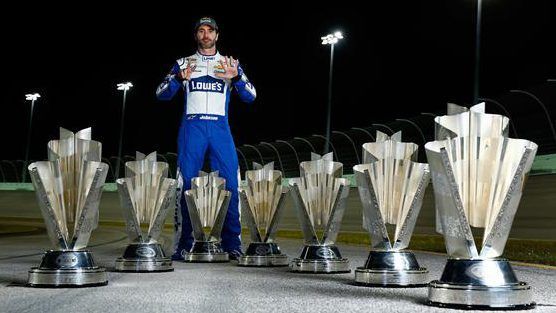 Charlies 15 min. of fame should be up.
The Military Thanks You For Standing Behind Them. If You Can't Do that You Can Always Stand In Front Of Them.....Think About It.....
Thank you to those who took a step forward to save the rest who stand still.
Jimmy Fallon did a GREAT impersonation.

His Movie "Taxi" with Queen Latifah is hilarious! The woman who plays his mom in that movie is funny too, she was the red-haired lady in "Grumpy Old Men" that Jack Lemmon and Walter Mathau were fighting over.

Oh, and Jeff Gordon plays himself in "Taxi" too.
The 1st 20 minutes will blow your mind on Jimmy Fallon's talent as an impersonator.
Do something with your life and go get me a beer.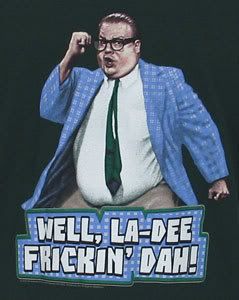 ---
Who is online
Users browsing this forum: No registered users and 5 guests