Races, tracks, drivers and all the drama that comes along with it
what is going on?
he is benched? Who is his replacement? (ryan next year maybe LOL)
seriously though, is he being benched & who would his replacement be?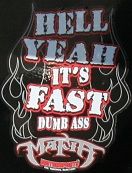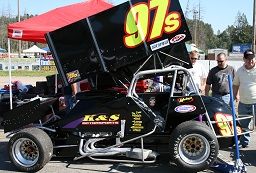 just went & check it out. Sam Hornish will take his seat for this race.
Thanks for the heads up!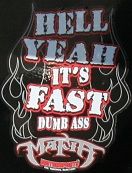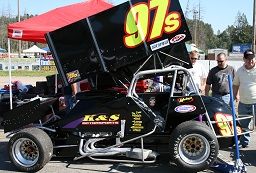 heard he was hanging with mayfield behind the porta potty sniffy the nose candy hahaha, the dinger is dancing with the devil....
I miss you Frehley........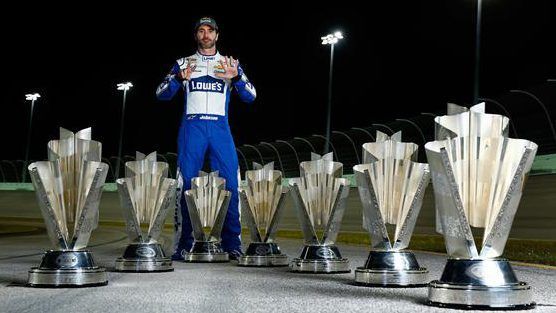 ---
Who is online
Users browsing this forum: No registered users and 5 guests