Whatever goes... remember, this is a family forum
Thanks for all the laughs.........Rest in peace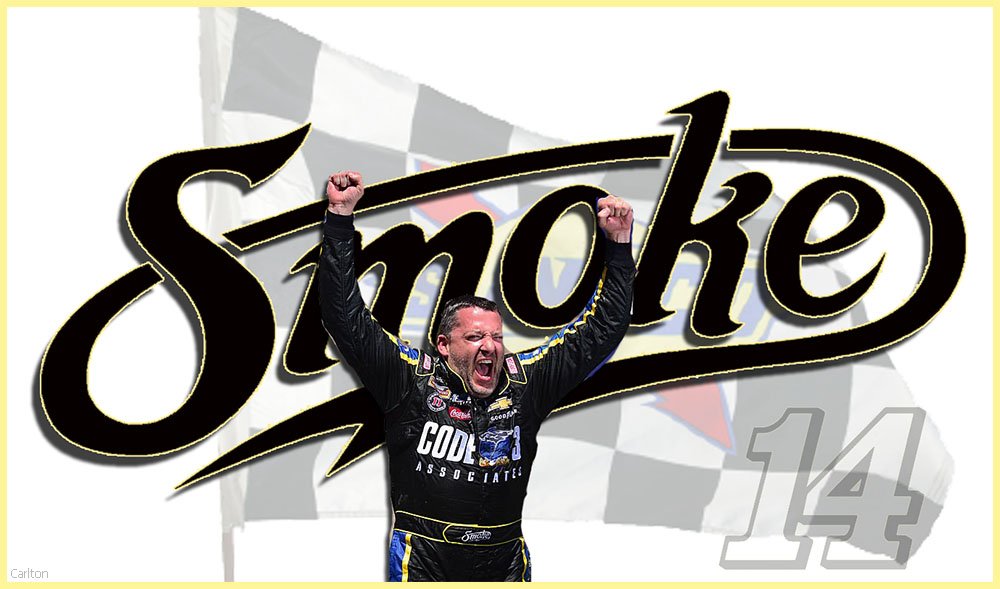 "Fight for four"..Me
Everything is Possible...If you Believe
Rest Peacefully SIR....If all the lives that you touched were to remain as such, the world would be a much better place.
Unless you've experienced the Unconditional Love and Loyalty of a good dog, you have yet to live.
"GOD BLESS OUR TROOPS,ESPECIALLY THE SNIPERS"[/

[color=#FF4000]
color]
Never really watched his shows. But he is a legend. Always will remember the tune of the Andy Griffith show. RIP.
Cup: 14, 1, 29, 88, 99, 11, 17, 39, 15, 5, 2, 16
NW: 7, 31, 3, 11, 60, 88, 12
Trucks: 9, 88, 3, 7, 17, 31
IRL: 10, 11, 12, 26, 3, 38, 27
RIP Dan Wheldon
"Fight for Four"- Annalee
You got to have a big gigantic drum kit.
Always watched his shows. Thanks for the laughs.
May you RIP
If at first you don't succeed, don't give up
Try Harder
RIP ANDY!!!
You will be missed.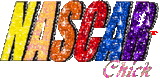 those were the good old days. RIP Andy
"This is my house" Tony at the Glen
RIP Andy! I remember watching his show growing up. Great times, great laughs.
"I'll wreck my mom to win a championship. I'll wreck

your

mom to win a championship." - Tony Stewart, November 17, 2011
"Fight For Four"
- Annalee, March 27, 2012
#SmokeHasRisen
This weekend many of the channels showed reruns of The Andy Griffith Show... It was fun to watch. Many good childhood memories, they still make me laugh....especially Barney and Otis the town drunk... They showed the one with the goat that ate the dynamite and the "Aunt Bea's kerosene pickles"....funny, funny....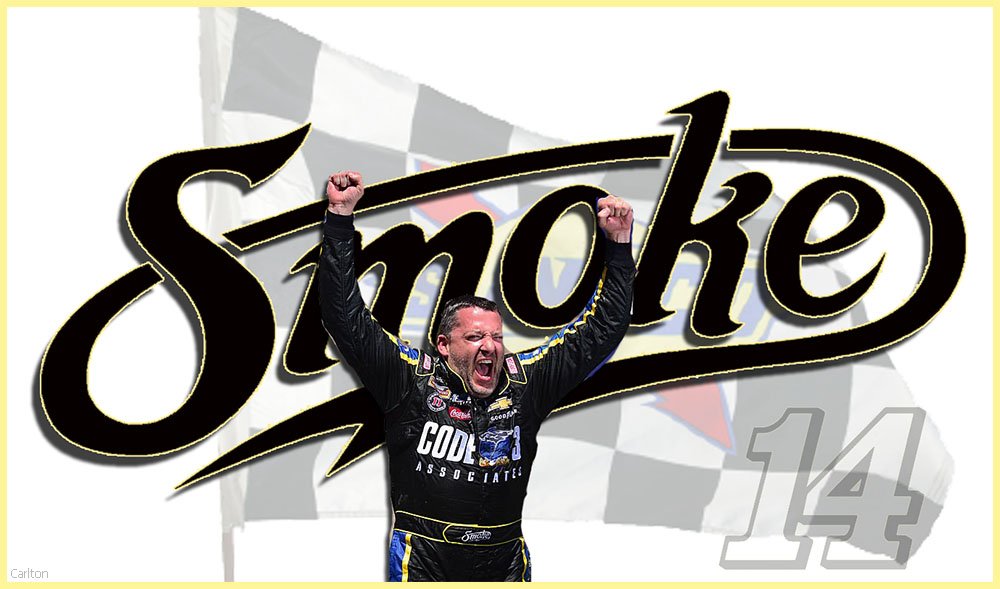 "Fight for four"..Me
Everything is Possible...If you Believe
Aunt Bea and Don Knotts were my two favorites on the show.
Watched the show loved it and us "old people" ( ahem ) can remember the days when shows like The Andy Griffith show started in black & white and eventually went color. Watched Ron Howard as a lil tike grow up into quite the man and director, thanks in part to the show and Andy.
RIP Andy
Smoke 'em if ya got 'em!

Sh*t happens... but don't worry, it usually happens to me.
My fondest memory of the Andy Griffith Show? My son walking around whistling the theme song.
Green belongs on grass, trees, money, and the Starter's Flag. That's it. Nothin' else. Ask Tony!
Nascar Nana OK
---
Who is online
Users browsing this forum: No registered users and 6 guests