Well I finally got around to uploading all our pics to the computer, and now that the site is back up I can post them........
Thursday Duel 150 qualifying races......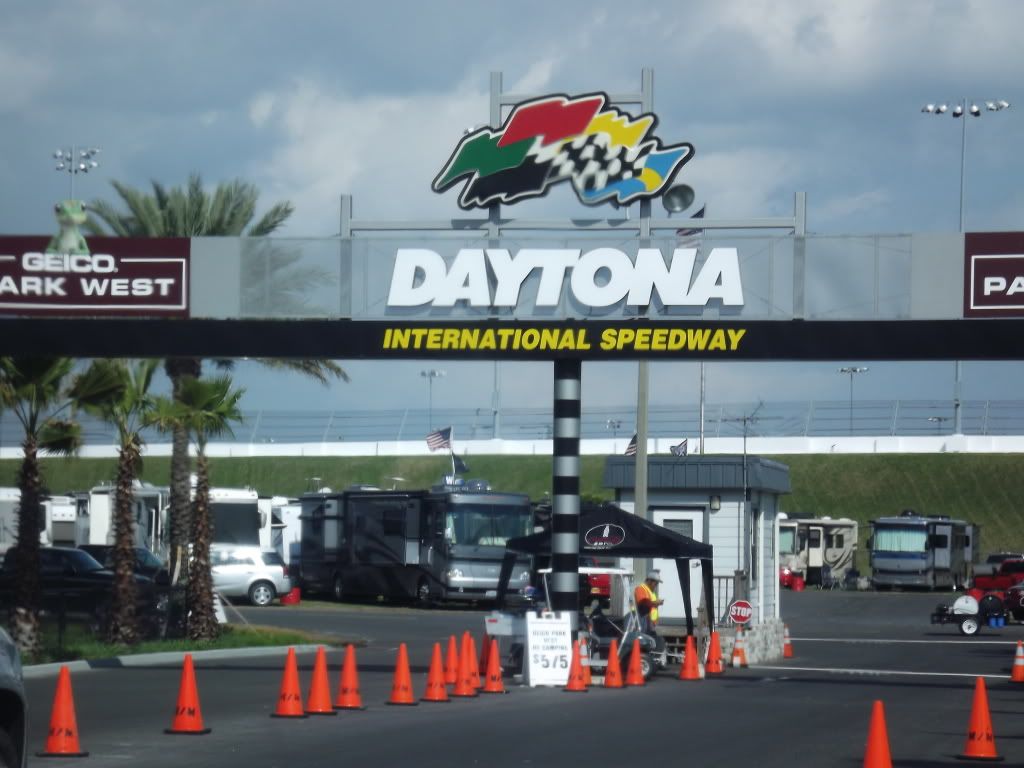 The first sign we saw for the speedway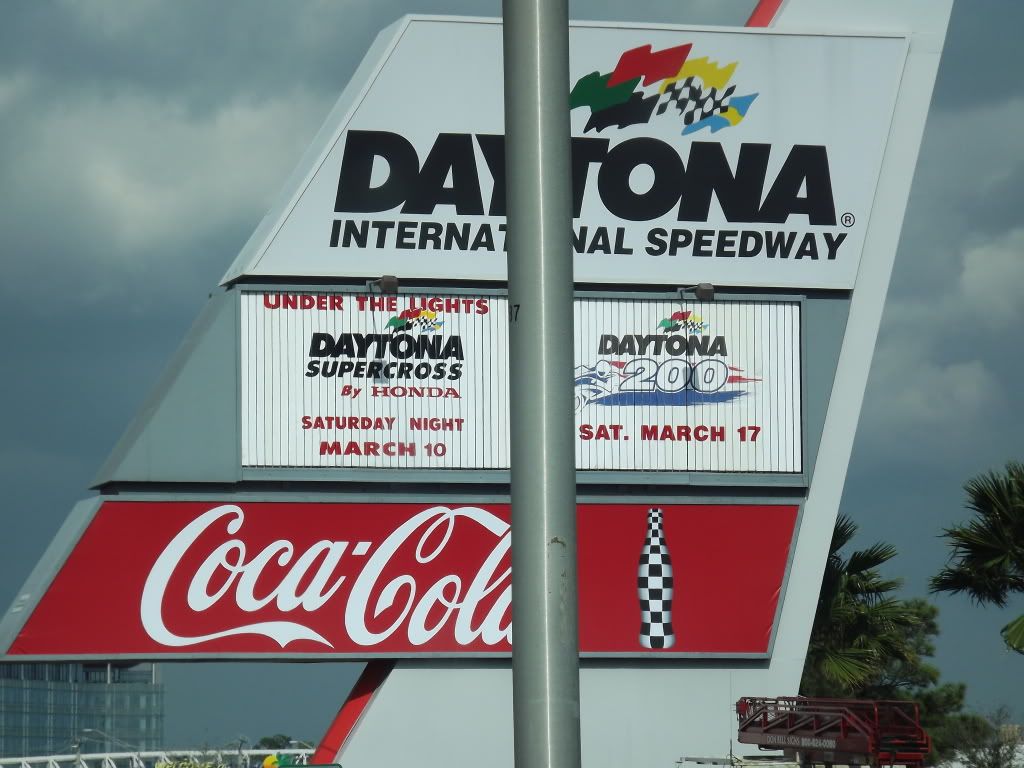 The sign outside the main gates to the speedway
A shot of Smoke leading in first duel race. Tony was just a wee bit faster than my trigger finger, he's already halfway past lol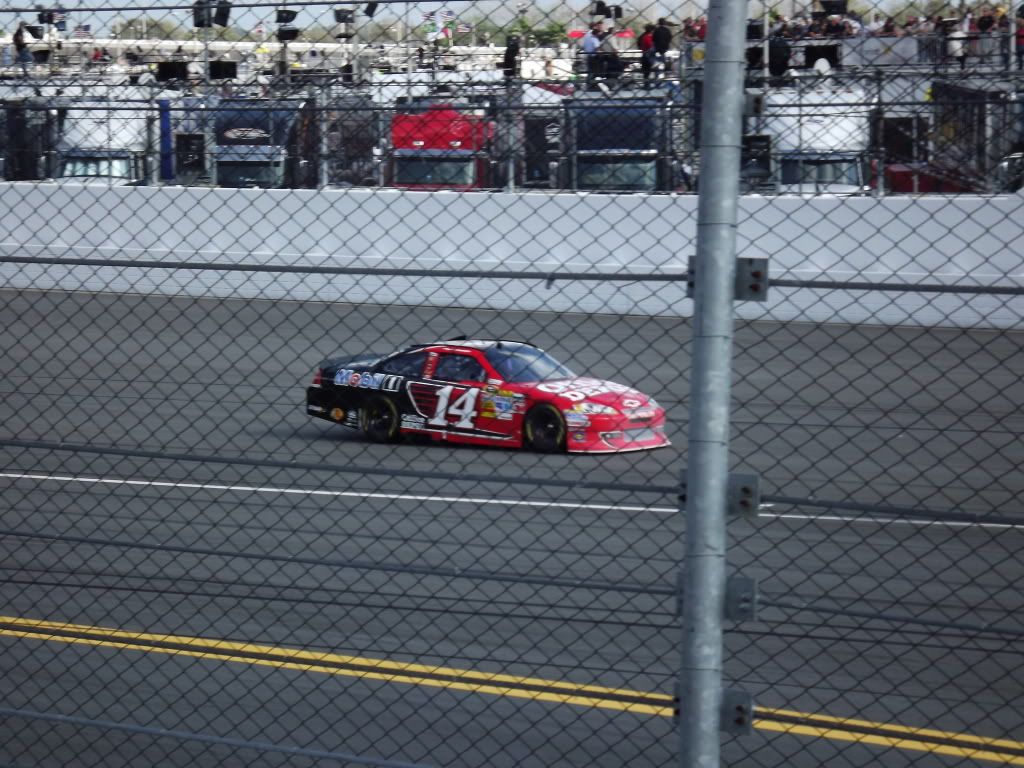 Tony's victory lap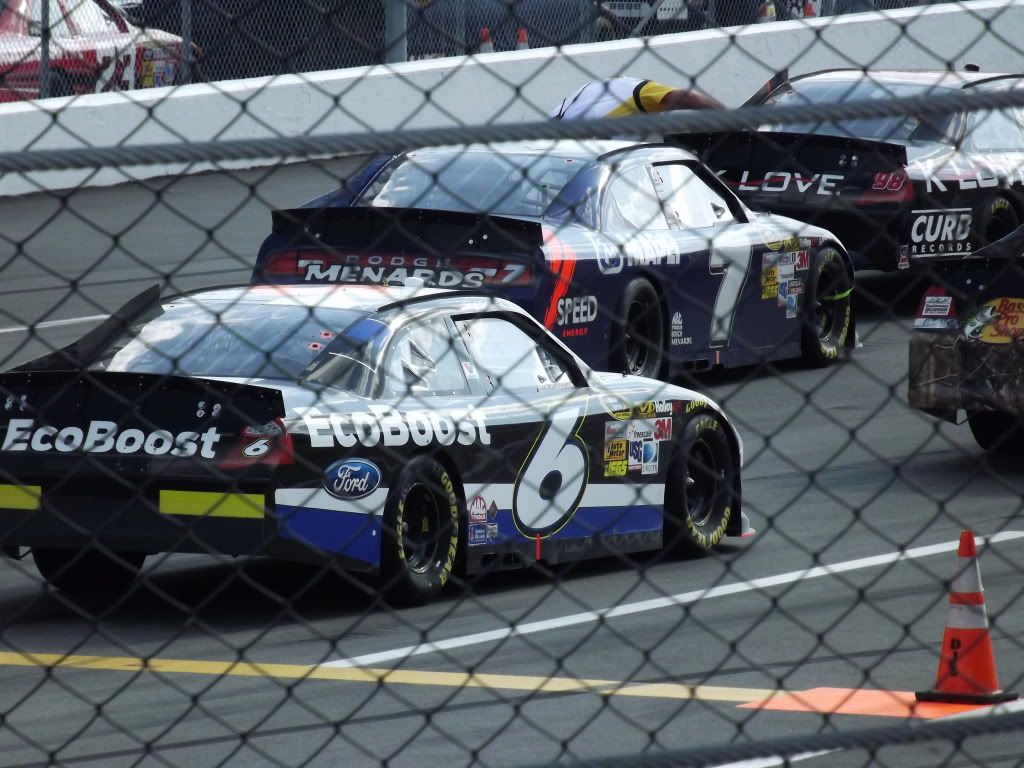 cars lined up awaiting the start of Duel race #2
The 39 waiting the start of the race
Tony Stopped by to give Ryan a lil pre race advice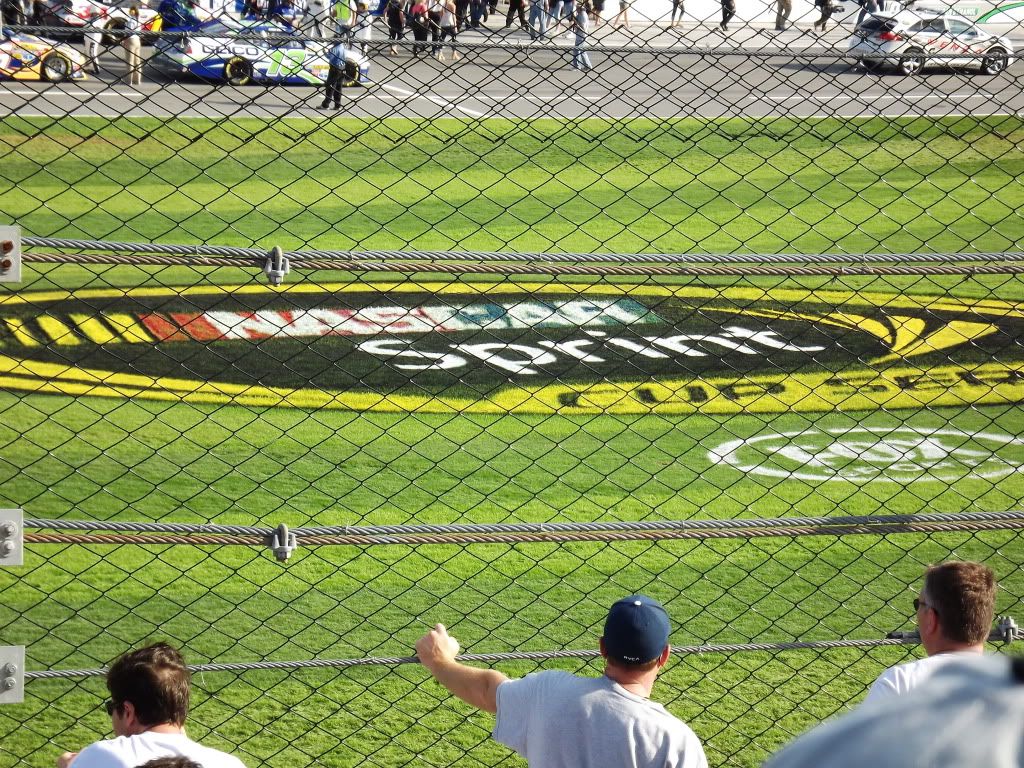 A pic of the infield grass (or as they call it "The Ball Field"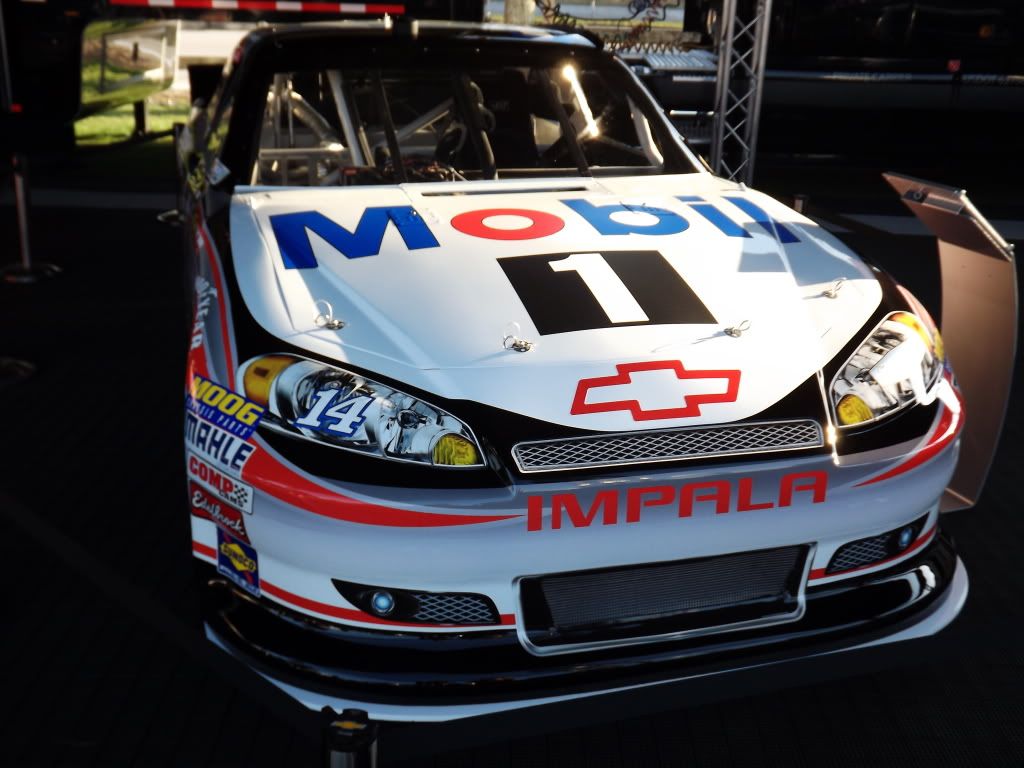 Tony"s car at the Team Chevy display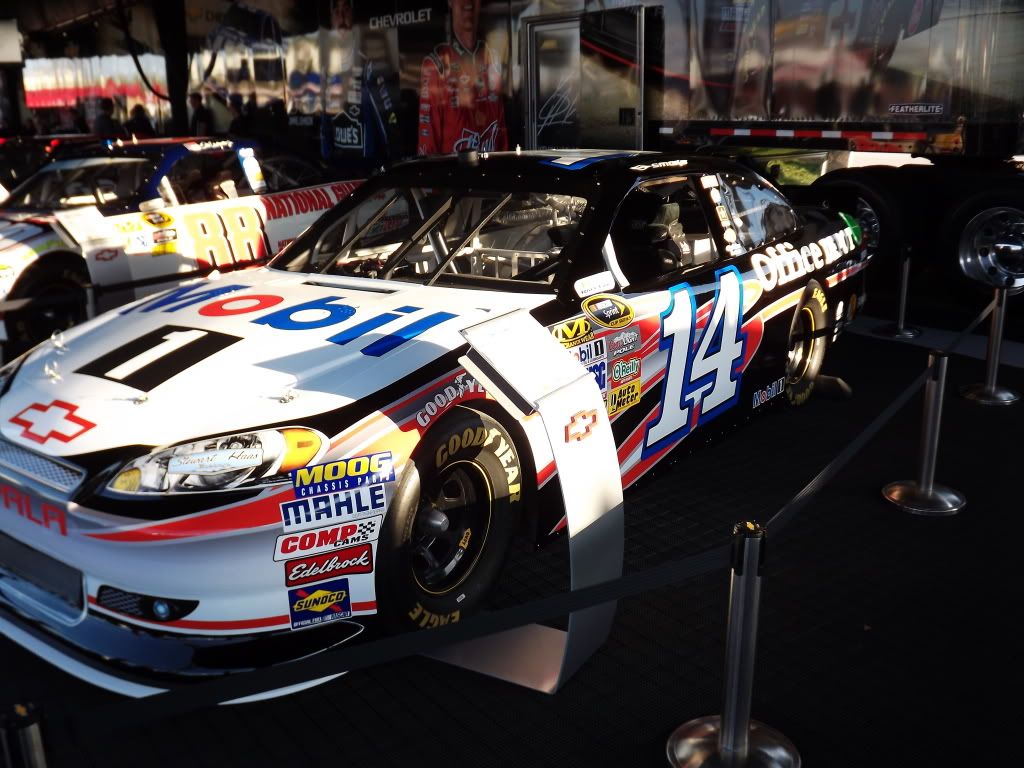 Another pic from the Chevy display
a blown up shot of Smoke & Rocketman
Blown up shot of Smokes victory lap
That concludes Thursdays pics....
"He makes me look thinner" Tony on why he picked Ryan to be his team mate. bet he's gonna enjoy his fair share of Krissie's cookies every weekend lol
SMOKE'N ROCKETS
GO #39 U.S ARMY CHEVROLET
GO RYAN
GO SMOKE,