Races, tracks, drivers and all the drama that comes along with it
futura64 wrote:Schmoopy, I guess I'm going to have to start paying closer attention to that F-1 stuff. Seems I have a friend who's building a track near here.
hopefully Bernie Ecclestone will approve of it, if not he'll back out and never look back...ask indy
Do something with your life and go get me a beer.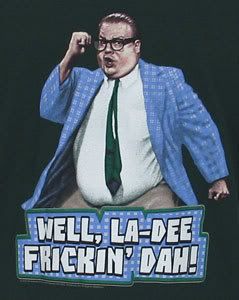 I cheer for Lewis Hamilton and Sebastian Vettel when I watch F1. F1 cars are amazing, but they need to do more of something called passing
.
Cup: 14, 1, 29, 88, 99, 11, 17, 39, 15, 5, 2, 16
NW: 7, 31, 3, 11, 60, 88, 12
Trucks: 9, 88, 3, 7, 17, 31
IRL: 10, 11, 12, 26, 3, 38, 27
RIP Dan Wheldon
"Fight for Four"- Annalee
You got to have a big gigantic drum kit.
I hope it all works out futura, the unsafe tires at the last US GP of Indy is what sent things overboard here, even though that wasn't Tony George's fault...think it was a bad relationship to begin with.
It was amazing to see how many people from other countries came to watch it here. I wish I would've went while I had the chance, would love to see the start of a F1 race in person.
Do something with your life and go get me a beer.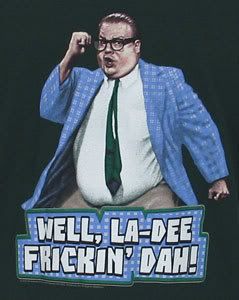 ---
Who is online
Users browsing this forum: No registered users and 8 guests