Tony has drawn the 15th starting place
Ryan has drawn the 13th starting place
pic of Ryans car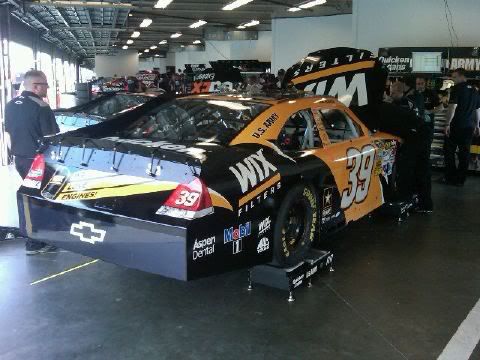 Pick of Tony's car, in for repairs
Doesn't EVERYONE know you should NEVER get that close to Kurt's ####? ? ( one way or another, one #### end or another ) NOTHING good can come from it. Look what a lil tap did. Dang!
Smoke 'em if ya got 'em!

Sh*t happens... but don't worry, it usually happens to me.