HiddenHollow wrote:OMG!

What the h-e-double-hockey-sticks is that all about???
It was for Media Day - TV spots being filmed. Apparently there was a lot of gags and props to use. The afro wig was just one of them.
Here's another - the girl is just from the media ppl - not a g/f of Tony's - just Tony having fun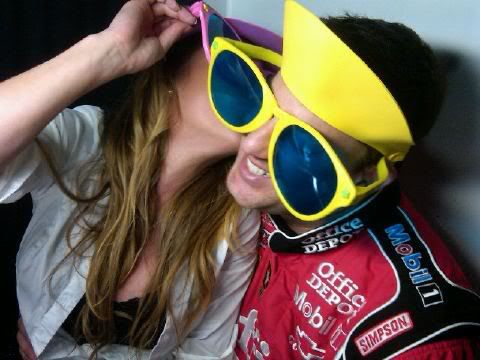 Smoke 'em if ya got 'em!

Sh*t happens... but don't worry, it usually happens to me.