Need a good laugh. This is priceless and don't be surprised at the "Winners". The video is 58 minutes but worth every minute.
http://www.nascar.com/video/none/champi ... ostPopular
.
If for some reason you can"t get in to the website from this link. Go to Nascar.com and click on videos.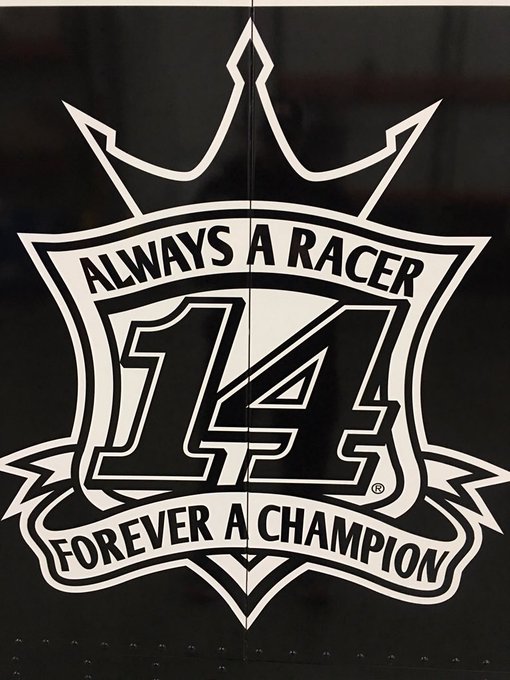 Get Well Soon......
"Fight for four"..Me