All things Danica
on who else might be in the 10 car for this season?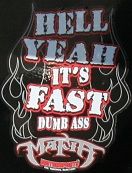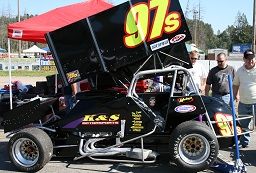 yea when danica goes full time, ryan will get rubbed out.............
I miss you Frehley........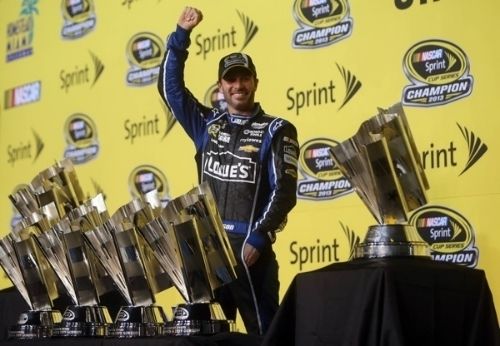 I've heard Tony say he wanted a 3 car team & later a 4 car team in the future.
Those who intentionally live off another's labor will always want more free stuff!

---
Who is online
Users browsing this forum: No registered users and 4 guests