The ad says this Feb 26 2012 is a day that will last forever. I am sure they are right.
I will be viewing the 2012 Daytona 500 during a small Daytona 500 viewing party, along w/ a few thousand fellow NASHOLES......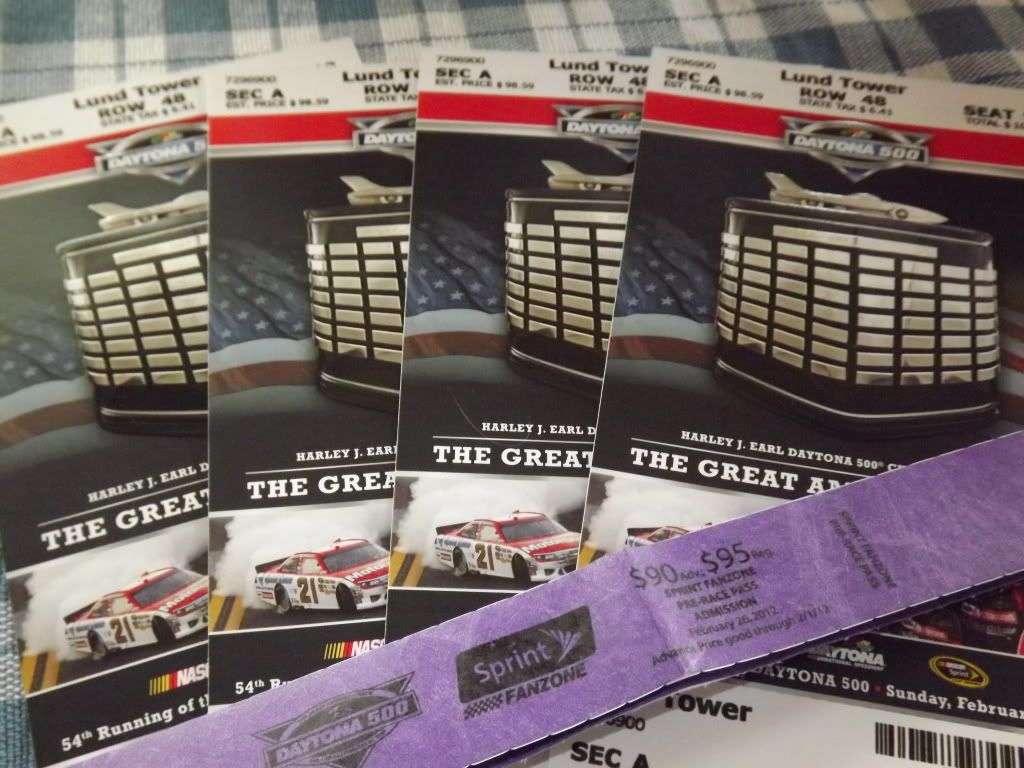 I so cannot wait. It'll be my first race at a track other than Pocono Raceway. The only bad thing is I will be attending w/ the lil woman who can't stand racing (it is really awesome of her to go along even though she can't stand it) Her sister, and brother in law. They don't know a thing about racing so this can go one of two ways..... They could go and absolutly hate the expierience, or they could love it, and I can help add two new NASHOLES to the world lol.
This Feb 26th cannot come soon enough
"He makes me look thinner" Tony on why he picked Ryan to be his team mate. bet he's gonna enjoy his fair share of Krissie's cookies every weekend lol
SMOKE'N ROCKETS
GO #39 U.S ARMY CHEVROLET
GO RYAN
GO SMOKE,