Races, tracks, drivers and all the drama that comes along with it
Yeah, I'm watching the saga, too. Each driver has his own biased opinion. Cancelling quals would work in Ryan's favor.
they are having problems dryin turns 2&4, that is why nascar has not started back up...., doesnt look like they will finish..........
I miss you Frehley........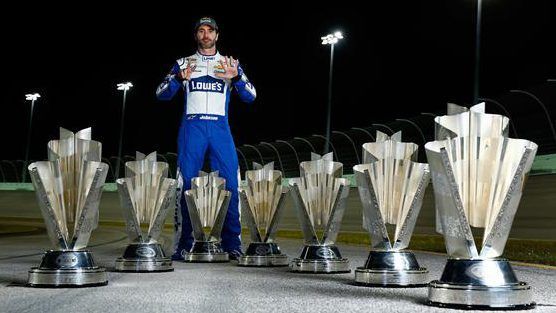 ---
Who is online
Users browsing this forum: No registered users and 8 guests