All things Ryan
michaeljohn wrote:all i see are cobwebs and hear crickets............
go take a shower.................
Unless you've experienced the Unconditional Love and Loyalty of a good dog, you have yet to live.
"GOD BLESS OUR TROOPS,ESPECIALLY THE SNIPERS"[/

[color=#FF4000]
color]
maybe everyone's on vacation? i'd love to take a vacation....
"Faith is believing in things when common sense tells you not to"
Just been busy with other things this week.
*chirp chirp*
Do something with your life and go get me a beer.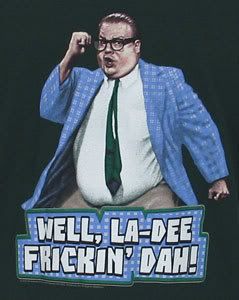 Come on MJ...... thats my line and welcome to Newman country.
RYAN NEWMAN AND THE TEAM #39 U.S. ARMY/HAAS AUTOMATION/TORNADOS CHEVROLET ARMY STRONG AND RACIN TO WIN PROUD MEMBER OF THE SHR GARAGE GANG
---
Who is online
Users browsing this forum: No registered users and 3 guests