Whatever goes... remember, this is a family forum


will bring you a laff..........
I miss you Frehley........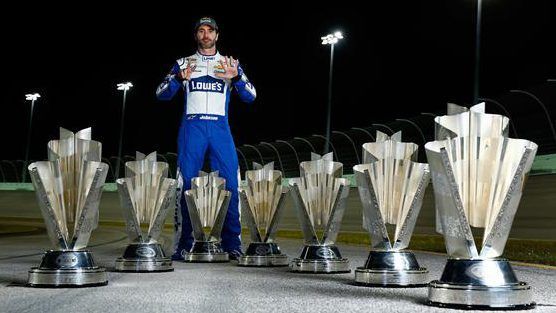 Martin Short never fails to entertain. Hearing "Candle in the Wind" will never be the same.
The Military Thanks You For Standing Behind Them. If You Can't Do that You Can Always Stand In Front Of Them.....Think About It.....
Thank you to those who took a step forward to save the rest who stand still.
awesome
Do something with your life and go get me a beer.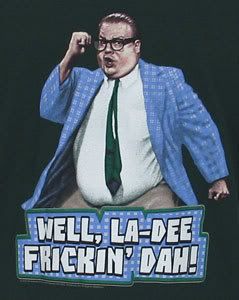 ---
Who is online
Users browsing this forum: jsw14 and 5 guests