New to the site? Join the fun, say hi to the gang.
what part of pa? im in a small town called laurldale.......
I miss you Frehley........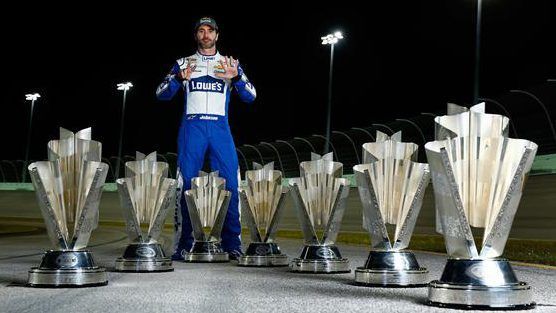 i'm from dreary erie, on the lake
Don't feel to bad Where in the armpit of P.a. an hour north of Philly and a stones throw from Trenton N.J. The ever popular Morrisville P.A. Use to live in Astabula Ohio near Erie p.a. they still have that Wildlife reserve with all the carp you can almost walk across on ??????
yeah we call it the spillway, my wife just took the kids there a few weeks ago,
and my mini me of a son decided to throw his sandels in to "feed the fishys" as he says,
to be 4 years old again
---
Who is online
Users browsing this forum: No registered users and 1 guest