Races, tracks, drivers and all the drama that comes along with it
your allowed your own opinion. Difference of opinions is what makes the boards go round.
I just disagree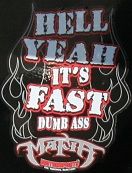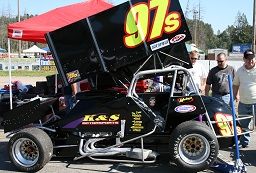 I didn't like it but will give it a couple weeks before I quit watching qualifying. It could be real interesting at Bristol and Martinsville.
[color=#80FF00 GO!!! 10
Not how fast you get from Point "A" to Point "B" it is how much fun you have getting there
I wasn't a fan and I don' really think it was because it was new. I just didn't care for it. Will be anxious to see if any tweaks are made.
NASCAR Nan
Was working so I missed it. Guess I'll have to check it out this Friday and then I can form an opinion.
I'm Living my life the way I want to..... Tony Stewart
Never Quit.....
Marcus Luttrell Lone Survivor
I'm too cheap to pay the extra $8.99 a month to see it!
Bad enough now I can't hold attention to an entire race, last 50 laps is good by me.
as stated earlier i like it, nascar needs to shorten the first round, it seemed to drag on a very long time.
I miss you Frehley........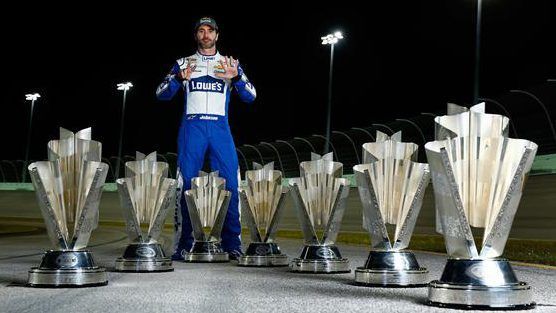 I think DW had the best idea.
Eliminate using tape at all during qualifying. Or make it where they cant adjust the tape during qualifying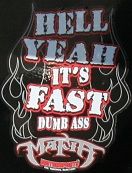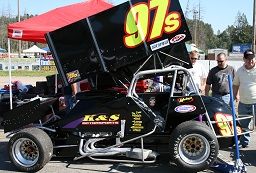 ---
Who is online
Users browsing this forum: No registered users and 6 guests