Races, tracks, drivers and all the drama that comes along with it
i like the Jimmy Johns and the skittle cars..
I think Kenseth's scheme is pretty cool as is the 18 and the 1
Unless you've experienced the Unconditional Love and Loyalty of a good dog, you have yet to live.
"GOD BLESS OUR TROOPS,ESPECIALLY THE SNIPERS"[/

[color=#FF4000]
color]
they havent used skittles since ernie irvin days
I'm liking the Jimmy John's #4! Looks sharp.

I'm not sure how I feel about the #48 being all white yet, and I'm really glad the #2 only used the white in the 500. They both look sort of unfinished to me.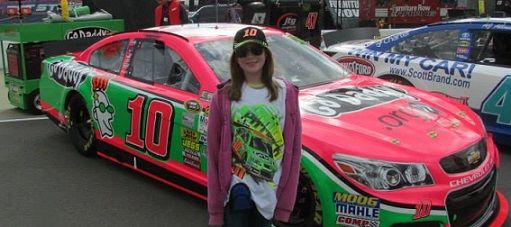 i actually like the simplicity of some paint schemes, nowadays you see schemes where they try to cram everything they can on a car. like that car Landon Cassil (sp?) ran last year it looked like someones nightmare haha
That's true too MJ. I like a simple car too, but not too simple. Brad's car last week looked to me like they just gave up trying to get it ready for the track.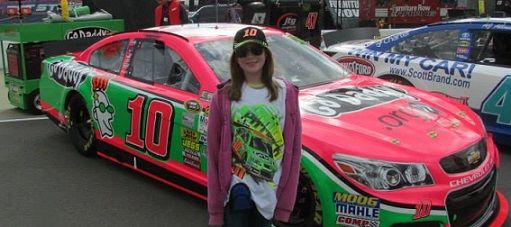 yea you could bare notice the wheat on the sides...
michaeljohn wrote:yea you could bare notice the wheat on the sides...
There was wheat on the sides?!
Honestly, I didn't notice it. I know it was a throwback paint scheme, which was cool, but there was no pop to it at all. At least they could have put the old Lite emblem on the hood or something.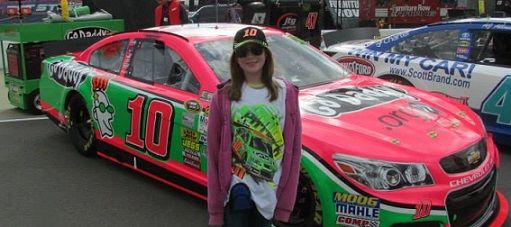 funny thing is, no one ever ran that scheme, rusty ran something similar to it, but his car was blue, the hood was white ans underneath the lite logo, they had a grey box to give it contrast
I figured, rather than posting a new thread that maybe we could have a weekly paint schemes thread and post the new paint schemes here.
Here are the new paint schemes for DEGA:
http://www.nascar.com/en_us/news-media/ ... nwide.html
I wish it showed the front of the car. I'm really looking forward to Danica's new car. The hood looks great.
I also like the pretzel M&Ms. Cute car.
ya the 10 car looks sharp, like i said in her thread they should keep that as her main scheme....
---
Who is online
Users browsing this forum: No registered users and 7 guests