Races, tracks, drivers and all the drama that comes along with it
in his first ever NW race Ryan Blaney wins, pretty darn cool
I miss you Frehley........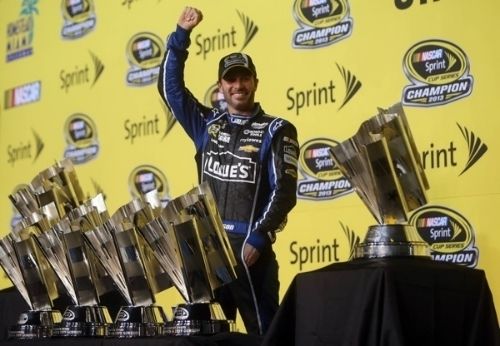 Yes it is! Happy for Ryan!
i didnt get to see it, must be an amazing feeling..
I miss you Frehley........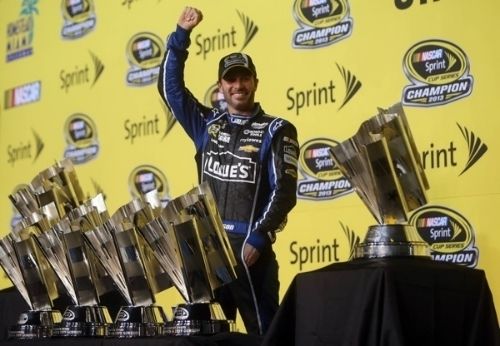 Yea, bet it was awesome! I seen alittle. Was flipping back and forth watching Fast & Furious on TNT! Love those movies!
Congrats Ryan!
Rachael J wrote:Congrats Ryan!
hope we say that tomorrow too!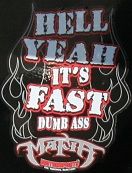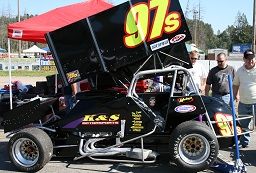 Yep, that would be great!
Kid held his cool with all of those restarts towards the end, glad he got the win! Too bad Daddy Dave couldn't be there to see it in person.
hate to burst a bubble, but it was Ryan's 15th N'wide start (2nd of 2013).
Jeb Burton (1st N'wide start) finished 8th.
I'd say the N'wide series is in good hands with all these up-and-comers
"Faith is believing in things when common sense tells you not to"
well it said on nascar.com it was his first ever start in the NW series, just goin by what i read, it still is a big deal, won in two series,
I miss you Frehley........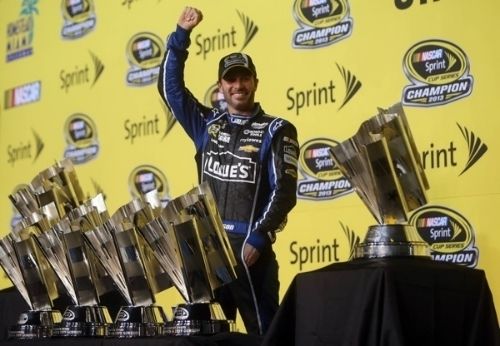 I missed the race as well but congratulations to Ryan Blaney I hope there's more to come.
Ryan won his first truck race in his third start,i'm not sure as i recall him ever running in the NW series until the race i missed today!
Congrads to Ryan Blaney,i like the kid myself and always was a fan of his dads since he drove the vivran car with the WOO.
Winston Cup Series Busch Series Craftsman Truck Series
Now it's the wake me up when it's over in all Series!
---
Who is online