Races, tracks, drivers and all the drama that comes along with it
ew. people still do that?
its a old video, was just havin fun
I miss you Frehley........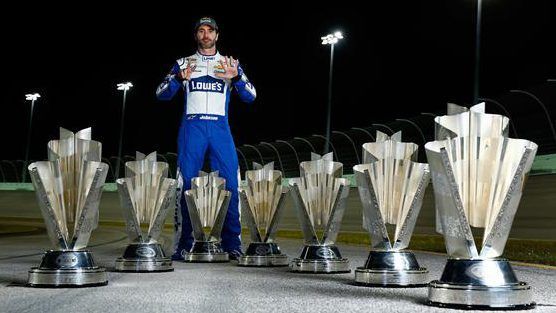 Now that was funny..............
The Military Thanks You For Standing Behind Them. If You Can't Do that You Can Always Stand In Front Of Them.....Think About It.....
Thank you to those who took a step forward to save the rest who stand still.
if ya look on youtube there are a few motorsports teams that dance to this song, it was a fad about 6 months ago, but some of them are fun to watch.....
I miss you Frehley........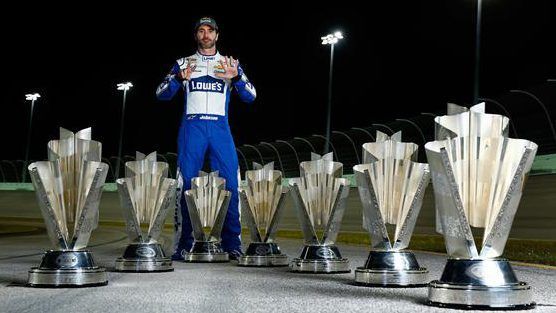 More NASCAR dancing......drivers contest!!!
---
Who is online
Users browsing this forum: No registered users and 8 guests