Races, tracks, drivers and all the drama that comes along with it
great! Ryan goes out early again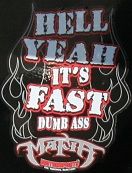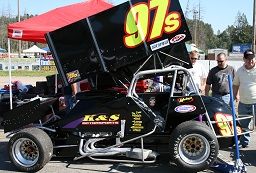 Ryan went out before all the other SHR drivers & still beat all three of them.
Lets hope he is up with the leaders this weekend. Lets hope his crew can atleast get down into the 13's on pitstops. This place is hard to pass to get your positions back you lose on pitroad.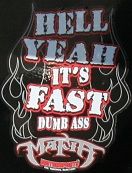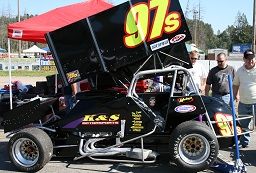 maybe he will tag tony like he did in 2005 to get the win
I miss you Frehley........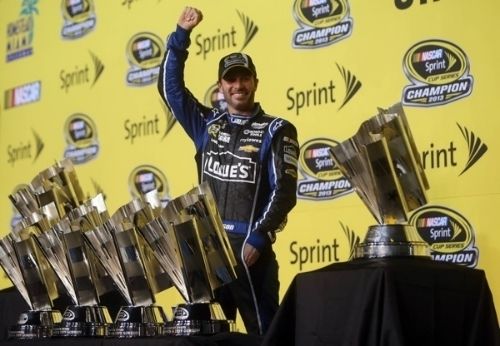 ---
Who is online
Users browsing this forum: No registered users and 8 guests