Races, tracks, drivers and all the drama that comes along with it
Annalee wrote:This is how Zippy feels...........
Uh.... guys Wheres tony's spare tire?
Oh Ryan is leaving for RCR next year Zippy.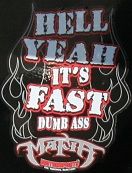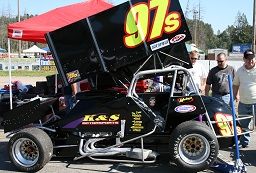 i guess the word of the day is "duh"
I miss you Frehley........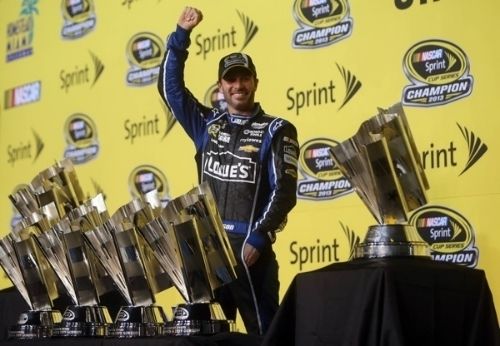 Well there are a few points.
1st off. Have to admire H&H's attempt to single handedly
will
Ryan to stay at SHR.
This article for one is old. & as far as the writer I think there is several mistakes the writer has made in this article that could be pointed out. My final conclusion is the writer is kinda clueless & simply regurgitated an old(er) article in their own words. BTW Danica has 4 top 20's in 18 races (two were plate races)
Ryan is 17 points out of tenth. & he has struggled less than all the other drivers in SHR. His bad luck has made the difference with DNF's or he would easily be sitting in the top 10 in points. So saying he is desperate to win, just isn't true. I guess that is for article effect.
I personally think Ryan is leaving, but I didn't read anything in that article that says anything new to point at saying Ryan is leaving. Believe that is just the writer believing it will happen so they project it as such.
Now at a risk, a defense to Racer as far as one comment.
"In May, with all three teams struggling, director of competition Greg Zipadelli admitted the organization had underestimated the process when it shuffled personnel and added new people for the third car. "
Now it is correct this isn't a direct quote..... & how could it? The writer is using an old article to write their article. However it does say Zippy "admitted" So there is only two possibilities. Either the writer is flat out "directly" lying. or Zippy has said that to someone. Which I believe, because Tony has already said this as well. & honestly this quote isn't news to me.
So to me in this particular case. I think Racer is right that Zippy did say this.
Problem is though this article is a joke. Anything that would be considered news in the article is old news, meaning there is no news in this article. Then the writer just put their opinion into it & try to mask it as if there were some kinda facts in there. So I get what all the rest of the posters were trying to point out to Racer as well.
Bottom line I agree with whoever said there are a bunch of people that know more about SHR (& racing in general) than this writer.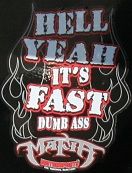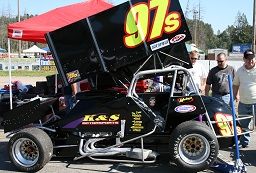 ---
Who is online
Users browsing this forum: midwesternsmoke and 8 guests