From the Frontstretch.com::::::::::::::::::::Some one is pretty clever!
10. "I was texting and I crashed into Alex Kennedy on pit road. The car is totaled."
9. "Do I make the next right or next left?"
8. "How about if I keep you pit guys entertained by singing?"
7. "I really want the fans to like me so I'm going to let Dale Jr. go by and win the race."
6. "Uh…I think I'm lost…"
5. "What does this button do?"
4. "Sorry in advance to whoever has to clean that up…"
3. "Oops."
2. "What's that burning smell?"
1. "Dude, this might be the wrong time, but I think I love you…"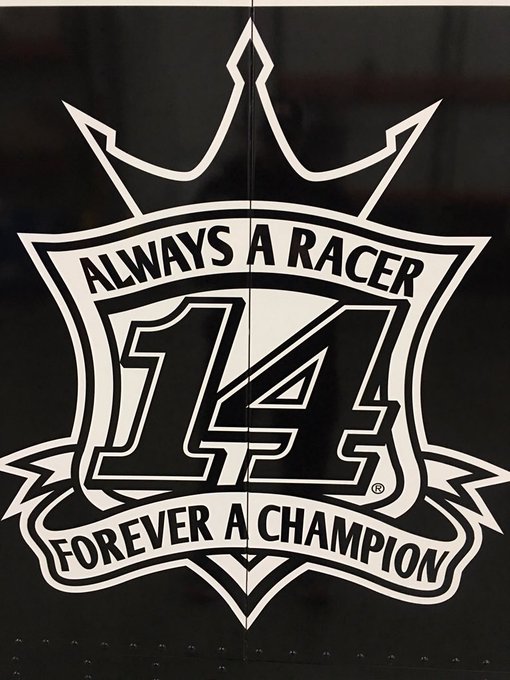 Get Well Soon......
"Fight for four"..Me