I can't wait......a little bit of the Waltrips goes a long way! I have had my "little bit fill" and then some!




TNT to provide "All-Access" pass to 2013 NASCAR Summer Series: The green flag is set to wave on TNT's 2013 NASCAR Sprint Cup Series action with the network offering all-access coverage throughout the six-week NASCAR Summer Series beginning Sunday, June 9, at Pocono Raceway at 1:00pm/et. TNT's all-access pass will include behind-the-scenes content featuring a select driver and their team (one per week) throughout the NASCAR Summer Series along with special "off the track" segments and more.
TNT will follow a driver and their team over the course of the entire week as they travel and prepare for the upcoming race, with coverage beginning when the driver leaves the previous track and continuing throughout the network's next NASCAR Summer Series telecast. Featured drivers will include #11-Denny Hamlin (Pocono), #2-Brad Keselowski (Michigan), #42-Juan Pablo Montoya (Sonoma) and #78-Kurt Busch (Kentucky), among others. The all-access pieces will air weekly during the pre-race Countdown to Green Presented by Kelley Blue Book show.
Additionally, TNT will televise a special feature each week highlighting a select driver away from the track. During the Pocono telecast, TNT will focus the spotlight on Dale Earnhardt, Jr. TNT's Ralph Sheheen and Earnhardt will talk racing and life outside of NASCAR while visiting with Earnhardt at his "Whisky River" property including his "Car Graveyard."
Inside Trax will also return for another season and will showcase audio and video from select crew chiefs and teams during each race telecast. The network will return its marquee commentator crew with analysts Kyle Petty, Wally Dallenbach and Larry McReynolds joining play-by-play announcer Adam Alexander for each race. Alexander will also host the network's 60-minute Countdown to Green presented by Kelley Blue Book pre-race show with Petty, Dallenbach and McReynolds. In addition, veteran reporters Sheheen, Marty Snider, Matt Yocum and Chris Neville will patrol pit road to bring viewers comprehensive coverage and access prior to and during each race.(Turner Sports PR)(5-31-2013)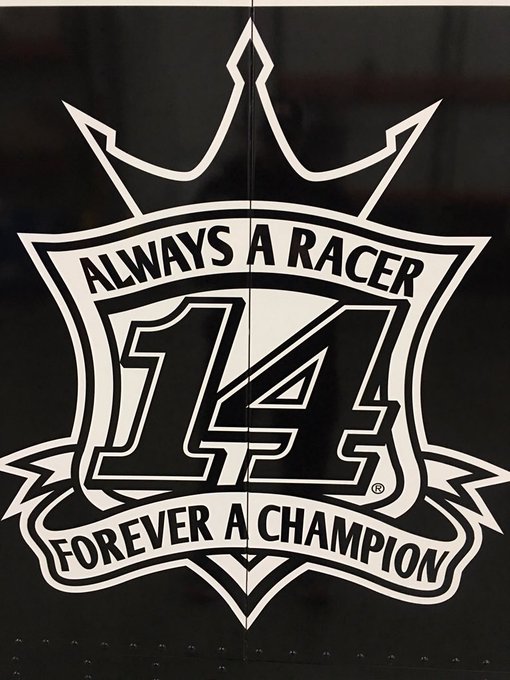 Get Well Soon......
"Fight for four"..Me