Races, tracks, drivers and all the drama that comes along with it
ME TOO! I have always thought he deserved the 22 ride more than Joey.......
"Fight for Four".......................me
I # Support Smoke
I'm not a Joey fan but when Sam wins as many NW races as Joey did last year, I'd say put him in Cup... BTW, it was 6 races with a partial schedule...
"The individual has always had to struggle to keep from being overwhelmed by the tribe" - Friedrich Nietzsche
how dare you rochelle come to my thread and disagree, you need more brain washing classes.
I miss you Frehley........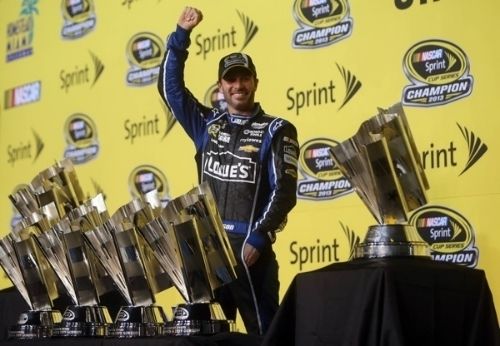 I'm hopeful he can keep blossoming in that 12 car, maybe finish this year and run one more with a partial Cup schedule and give it another shot. He keeps getting more and more comfortable with the stock car in kind of a lower pressure situation (though obviously he has to perform or it's his last shot) instead of trying to show he belonged in Cup and constantly over driving and spinning out.
"This one's for every one of those fans in the stands that pull for me every week and take all the bull**** from everybody else." - Tony Stewart, July 29, 2007

"My fans have more balls." - Tony Stewart on Jeff Gordon's fans.
GO SAMMY!
Do something with your life and go get me a beer.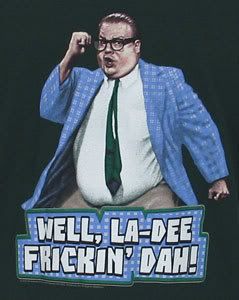 ---
Who is online