Races, tracks, drivers and all the drama that comes along with it
If you look at the car, It says Patrick above the American Flag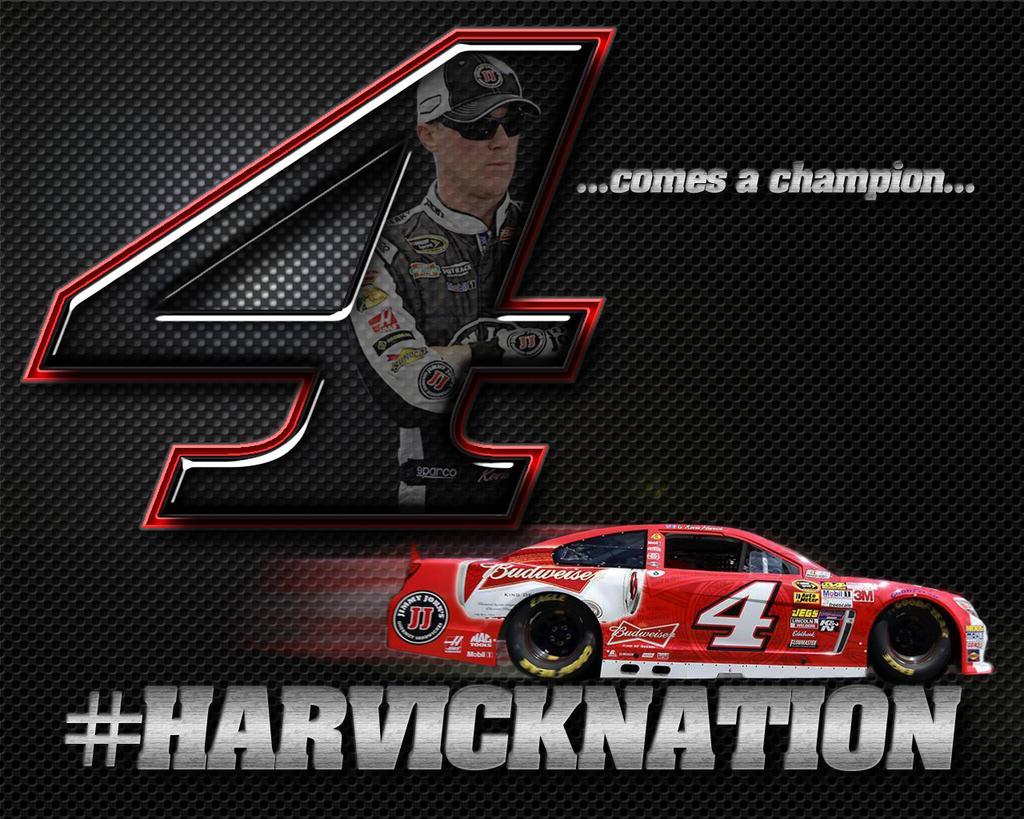 That would be laughable to put her in an F1 car. Those guys are the cream of the crop and she wasn't that good in Indy cars... Wouldn't mind seeing her go though so they could pick up a young gun for 2016...
"The individual has always had to struggle to keep from being overwhelmed by the tribe" - Friedrich Nietzsche
Cool looking car! It's got GoDaddy as a sponsor, so it must be Danica driving.
She must have been holding out on us.
ISIS deflated those footballs.
Does he really think that Ferrari will share info with him? Partnerships in F1 don't work the same way partnerships in NASCAR do.
---
Who is online
Users browsing this forum: bubbly14 and 7 guests