Races, tracks, drivers and all the drama that comes along with it
Congrats to him. Hope he has a better season next year.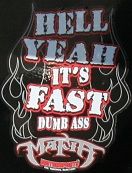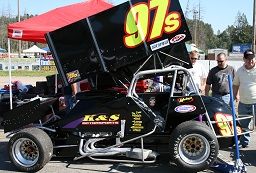 Now THERE was a Championship battle...last race, road course(but, then they ALL are in F1) in the rain.
ONLY sucky part was the finish under yellow...Di Resta couldn't make one more lap.
...is that a breadstick or are you just happy to see me?
---
Who is online
Users browsing this forum: No registered users and 4 guests