Races, tracks, drivers and all the drama that comes along with it
Oh goody. Truck racing on dirt with Trucks only meant for Speedways.

How many of the NASCAR Truck drivers have never raced on dirt? 100% is not a given.

Oh, and no Safer Barriers at Eldora. Hopefully this will be an exhibition race, like the Sprint Cup All Star Race and not part of the regular season.
it's regular season. They waived the safer barrier. They'll look like the idiots they are if someone gets hurt, and rightly so. Safer barriers were mandated for a reason, to bad they don't have the balls to stick to their own regulations. Just another inconsistency they don't realize is hurting their audience. The definition of joke = NASCAR regulations
"The individual has always had to struggle to keep from being overwhelmed by the tribe" - Friedrich Nietzsche
Not sure if any of u have been to that track....its not that fast of one....cars/trucks arent gonna be running at normal speeds....the grip is less and its very small...granted 1/2 mi but its dirt...and with 36 trucks on track the speeds wont get that high....i really dont think its that imperative that safer barriers be implemented here.....I for one am looking forward to it....if its gonna be in a time of yr where the weather is cooperative we may hold our get together there....since the Prelude has been canceled....my dream is to see Tony in a truck and on dirt....i really hope he runs this race....



tc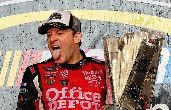 trucks have a bigger window, they wont have to grease his belly to make him slide through
I miss you Frehley........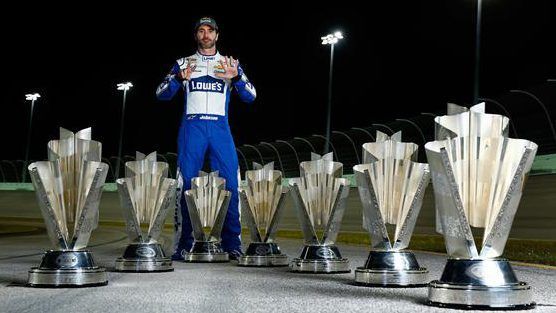 ---
Who is online
Users browsing this forum: No registered users and 5 guests