Races, tracks, drivers and all the drama that comes along with it
when did the Indy car series start using the push to pass?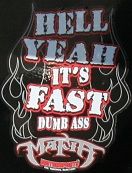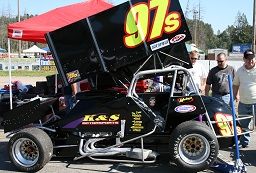 1836
I miss you Frehley........

I think in 1836 the horsepower, "pulled" to pass.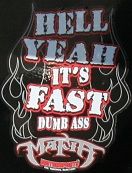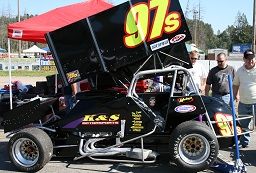 Uff, I dont remember year..

But I think Champ car used push to pass before IRL..
#10 (Danica), #14, #24, #32 (Terry), #39, #42
---
Who is online
Users browsing this forum: No registered users and 11 guests