Races, tracks, drivers and all the drama that comes along with it
Make the announcement already Matty....I can't get a dang thing done here thinking of the endless possibilities.....
Life is hard; it's harder if you're stupid-John Wayne
I think the reason nothing has been announced yet is that they are still trying to figure out what they are going to do with Logano. I don't see any teams expanding with how tight sponsorship is. So I am betting they are going to offer him a nationwide deal.
Cup: 14, 1, 29, 88, 99, 11, 17, 39, 15, 5, 2, 16
NW: 7, 31, 3, 11, 60, 88, 12
Trucks: 9, 88, 3, 7, 17, 31
IRL: 10, 11, 12, 26, 3, 38, 27
RIP Dan Wheldon
"Fight for Four"- Annalee
You got to have a big gigantic drum kit.
they did mention a 4th team and joey would go there if they had sponsorship, but he would be better off in NW,
I miss you Frehley........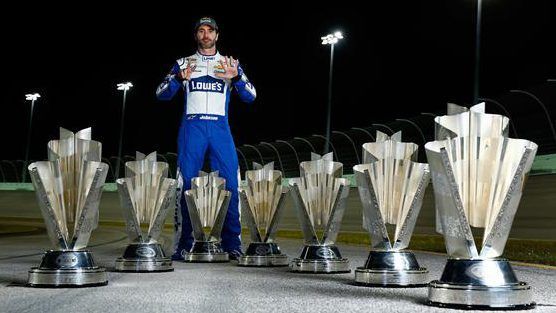 ---
Who is online
Users browsing this forum: No registered users and 6 guests