Races, tracks, drivers and all the drama that comes along with it
That says it all. Way to go SHR!!! First and fourth.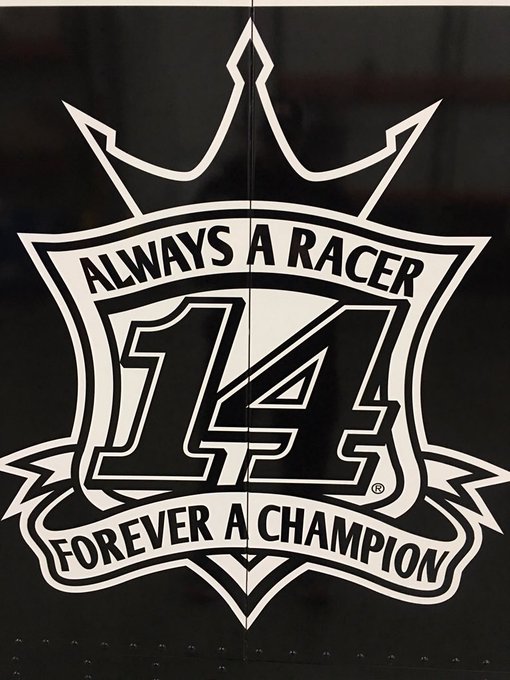 Get Well Soon......
"Fight for four"..Me
Sweet! I didn't pick Tony to win, but I was cheering him all the way.
Ryan's 4th place finish was a great come back for him!
Way to go SHR
---
Who is online
Users browsing this forum: No registered users and 6 guests