Races, tracks, drivers and all the drama that comes along with it
I've been wondering the same thing. So far, no word from Animink. Hmmmmm?
i dunno what to think austin, im not sure who id pick if i was betting, i know this run jj is on wont last forever and i wont be surprised if he didnt win it this yr, competition is so close this yr.....
I miss you Frehley........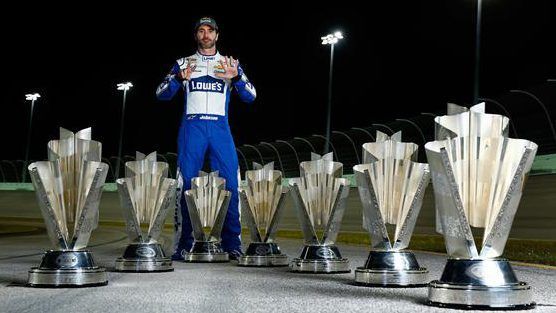 ---
Who is online
Users browsing this forum: No registered users and 7 guests