Races, tracks, drivers and all the drama that comes along with it
Mike Arning did a Periscope video tour of the SHR shop this afternoon and I uploaded it to YouTube.


enjoy watching shop videos.. thanks for sharing....
I miss you Frehley........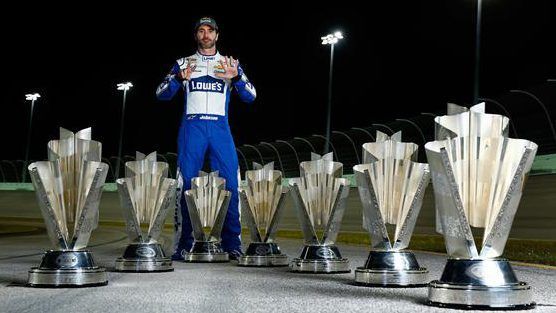 Cool...thanks for posting, HH!
I'm Living my life the way I want to..... Tony Stewart
Never Quit.....
Marcus Luttrell Lone Survivor
Enjoyed watching the video,thanks
No Expectations No Disappointments.....
HH, you always deliver! Thanks for the video.
---
Who is online
Users browsing this forum: No registered users and 5 guests