Can't wait for the race....
The Calm Before The Storm: Tony looks out at Eldora Speedway before the #NASCAR Camping World Truck Series comes to Rossburg, Ohio.
Wed Jul 23
76°- 56°
Scattered T-Storms
CHANCE OF RAIN:
40%.....
This makes me worry a little
.

Countdown to race time: 07/23/2014 ~ 9:16PM ET
Eldora Speedway
Rossburg, Ohio
 
FOX Sports 1 Wednesday 23
1st Practice:10:00-11:00 am EST
Final Practice: 11:30-1:00 pm EST

Qualifying: 5:00..6:00 pm/EST, Wednesday, July 23
RACE: 9:00-11:00 pm EST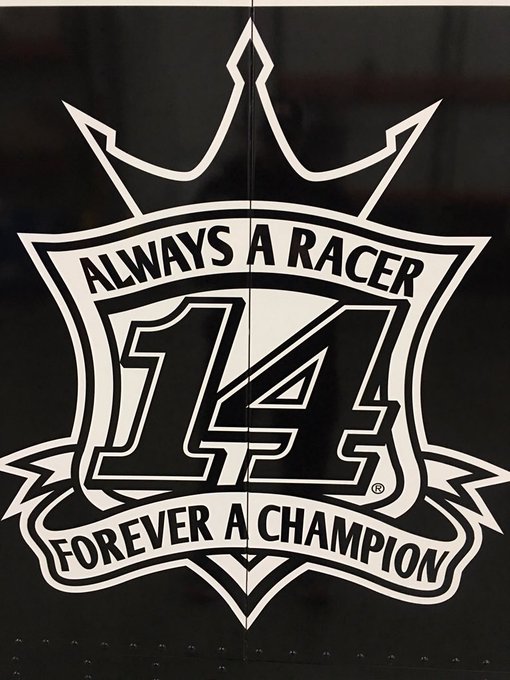 Get Well Soon......
"Fight for four"..Me