When things go bad.....they really go bad!! But all are safe.....thank goodness!!
Some timesthey are shattered by birds in flight!! That can get really scary ......
SHR TEAM plane that windshield shattered...carrying approx 45 crew members,
Things got real for @StewartHaasRcng. Plane windshield shattered in flight! All ok!Team being diverted to JGR, HMS planes at fuel stop in TX
3:49 a.m. Mon, Jun 23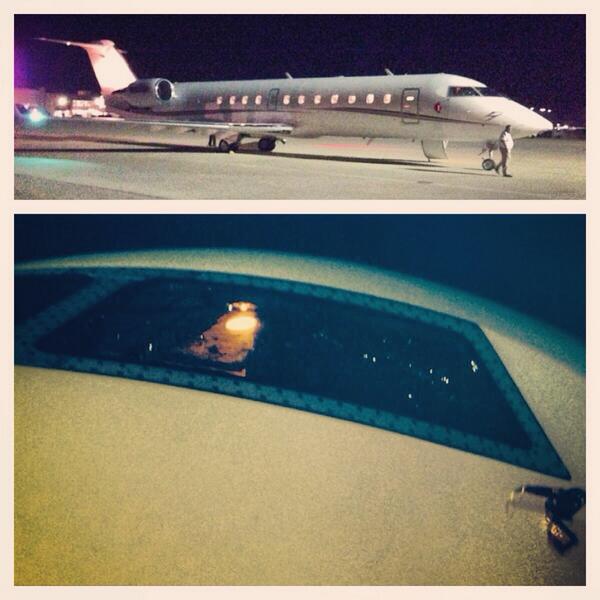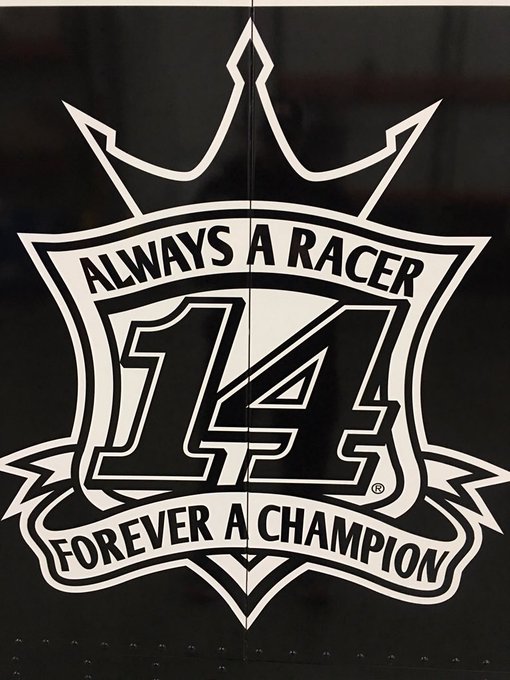 Get Well Soon......
"Fight for four"..Me