I was at the shop this past Friday and wondered if this car might be Tony's Daytona car for July.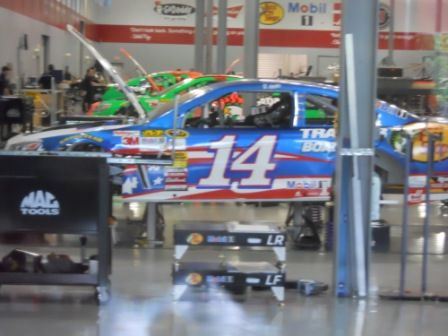 I noticed in the gift shop they sell race used splitters for $20. Not a bad price for an authentic SHR racecar piece.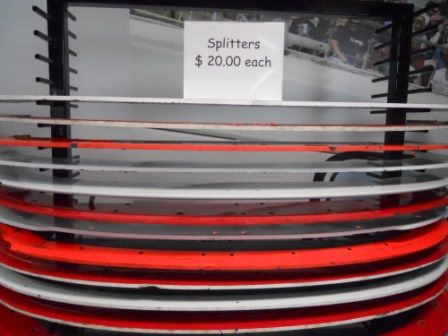 Last edited by
BlackFlag
on Mon Jun 16, 2014 3:09 pm, edited 1 time in total.
My least favorite band in the history of music is called: Dale Earnhardt Jr. Jr.