IT'S HIS SECOND TWEET.......
may have to join.......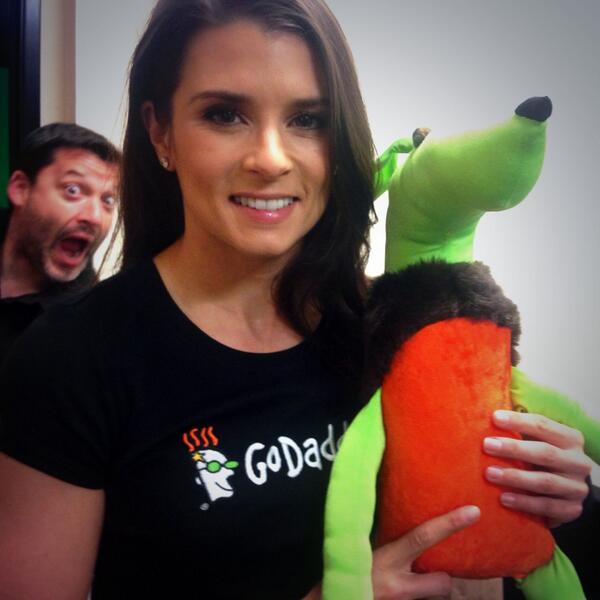 Tony Stewart
@ TonyStewart
Concord, NC
Welcome to the official Twitter account for three-time NASCAR Sprint Cup Series champion, Tony Stewart.
tonystewart.com
2
TWEETS
0
FOLLOWING
174,971
FOLLOWERS
Tweets
Tony Stewart retweeted
GoDaddy @GoDaddy 2h
Here's @DanicaPatrick admiring an @annetochkamade original. And is that a @TonyStewart #photobomb?!! pic.twitter.com/XIImrwdX4P
Back to top · Turn images off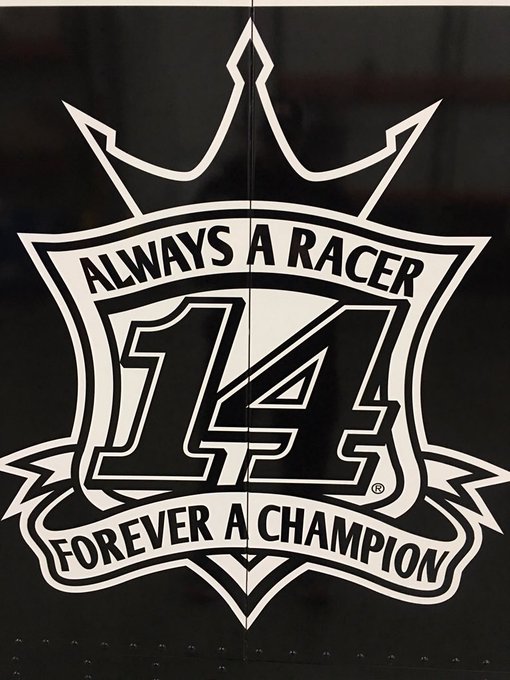 Get Well Soon......
"Fight for four"..Me