Oh Happy days........Tony has been cleared to drive the Sprint Unlimited.....
Tony Stewart has been cleared to be behind the wheel for the first practice session in the Sprint Unlimited.
From Tony Stewart Nation....
"And you better be ready, because I'm back." Smoke has risen........
OH MY.....AND DOESN'T HE LOOK GOOD!!!!!!
Last edited by
Annalee
on Fri Jan 24, 2014 5:35 pm, edited 2 times in total.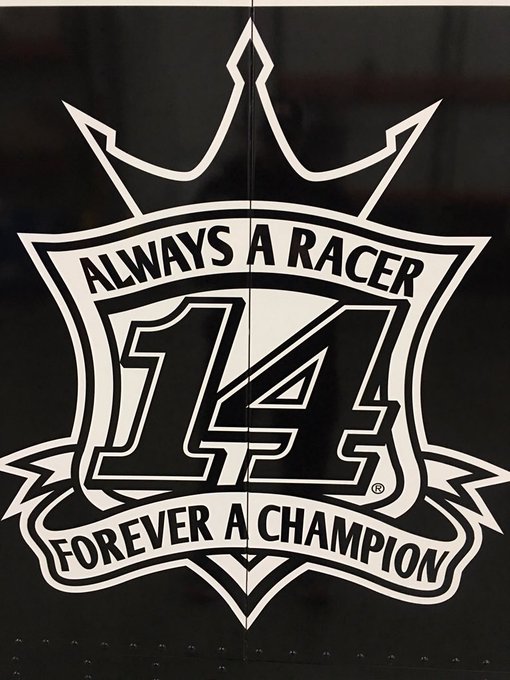 Get Well Soon......
"Fight for four"..Me